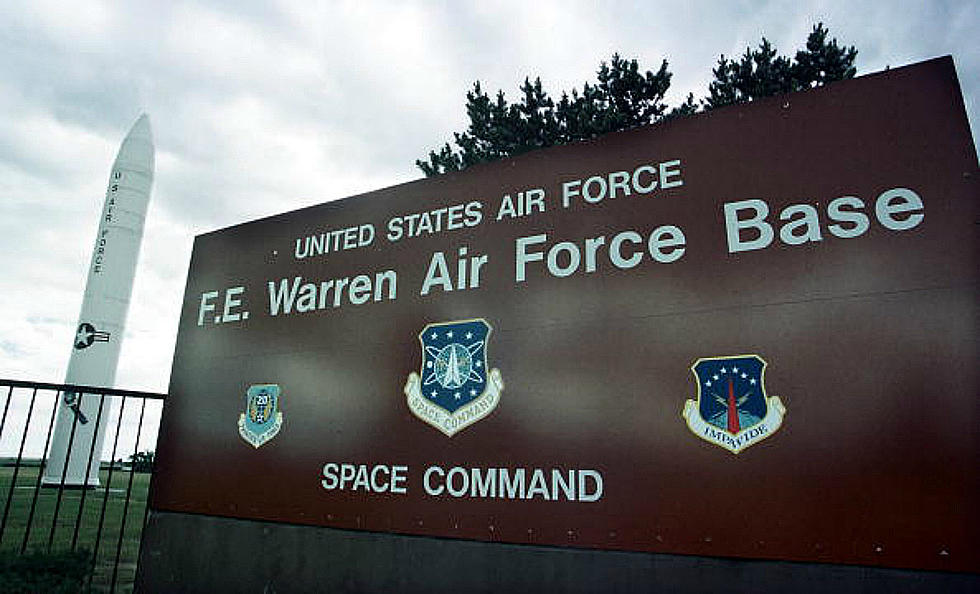 Air Force Finds No Harmful Levels of PCBs at Warren AFB in Cheyenne
Getty Images
By TARA COPP Associated Press
WASHINGTON (AP) — The Air Force says no harmful levels of carcinogenic PCBs were found inside the launch facilities at a nuclear missile base in Wyoming.
F.E. Warren Air Force Base is among three bases the service is investigating as it looks for possible causes for the number of cancers being reported among its nuclear missile community.
Earlier this month the Air Force reported it had found harmful levels of PCBs -- polychlorinated biphenyl -- at two locations at Malmstrom Air Force Base in Montana.
Results from Minot Air Force Base in North Dakota are still pending.
The three bases house silo-launched Minuteman III intercontinental ballistic missiles.
According to the U.S. Environmental Protection Agency, PCBs were used in hundreds of industrial and commercial applications due to their non-flammability, chemical stability, high boiling point and electrical insulating properties.
Applications included:
Electrical, heat transfer and hydraulic equipment.
Plasticizers in paints, plastics and rubber products.
Pigments, dyes and carbonless copy paper.
Evansville Police Department Share Trail Cam Shots
While investigating an issue down by Veteran's Bridge, Evansville PD set up a trail cam to catch the wildlife in town. Check it out!