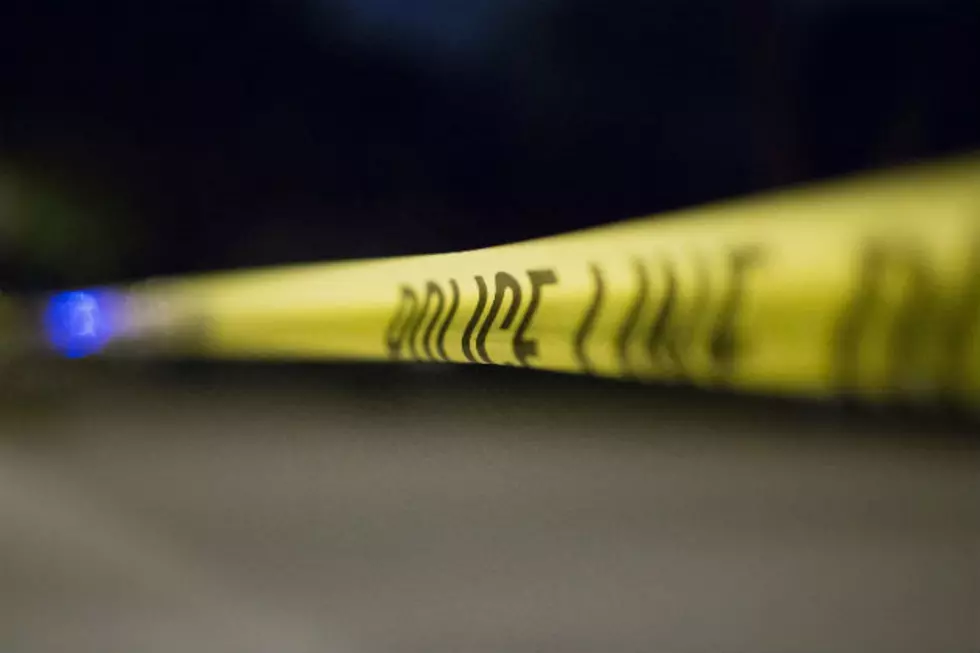 Wyoming Turns to Colorado for Help in 2015 Bar Burning Death
Scott Olsen, Getty Images
RAWLINS, Wyo. (AP) — Wyoming authorities are turning to the Colorado Bureau of Investigations for help answering questions about the mysterious case of a woman who burned to death in 2015 at the bar she owned.
The death of 47-year-old Denise King Martinez remains a mystery. Martinez caught fire at the County 6 Bar and Grill and died from her injuries two days later.
The exact cause of death, or what caused the fire in the first place, haven't been announced.
Rawlins Police Chief Troy Palmer says the Wyoming Crime Lab has turned over some evidence dispatched to the Colorado Bureau of Investigations for review. Palmer had no guess how long the Colorado review might take.
Rawlins Police have treated the case as a homicide.