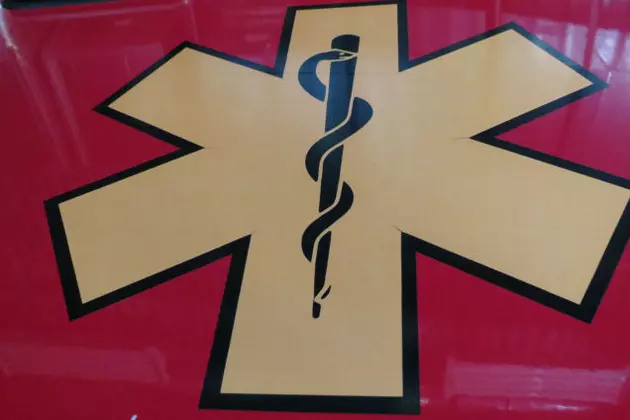 Wyoming Teenager Killed in Crash Near Medicine Bow
Tracie Perkins, Townsquare Media
Blizzard conditions and driver inexperience are likely what caused a crash that killed a Wyoming teenager over the weekend.
Ryon Countryman, 19, of Hudson, died at the scene of the crash on Wyoming State Highway 487 roughly 11 miles north of Medicine Bow at about 4 p.m. Sunday.
Countryman was a passenger in a 2006 Kia Spectra driven by 18-year-old Carson Holwell of Sheridan. They were southbound in blizzard conditions, according to a news release from the Wyoming Highway Patrol.
Patrol Sgt. David Wagener says several vehicles ahead of Holwell lost control and were running off the snow- and ice-covered highway. Holwell braked to avoid those vehicles, and lost control of the Kia.
The Kia crossed the centerline of the highway and hit a northbound 1991 Ford F-250 pickup truck head-on.
Countryman died at the scene, despite wearing her seat belt.
Another passenger in the Kia, a 16-year-old girl who was not wearing her seat belt, was taken to the same hospital. She was also treated and released.
The driver of the pickup truck, 33-year-old Robert Bryant of Manville, was not hurt. Neither was his passenger, 27-year-old Tiffanie McGee of Denver, Colo. They were each wearing their seat belt.
Countryman was the 107th person killed on Wyoming highways in 2016. The same time period in 2015 saw 138 highway deaths statewide.