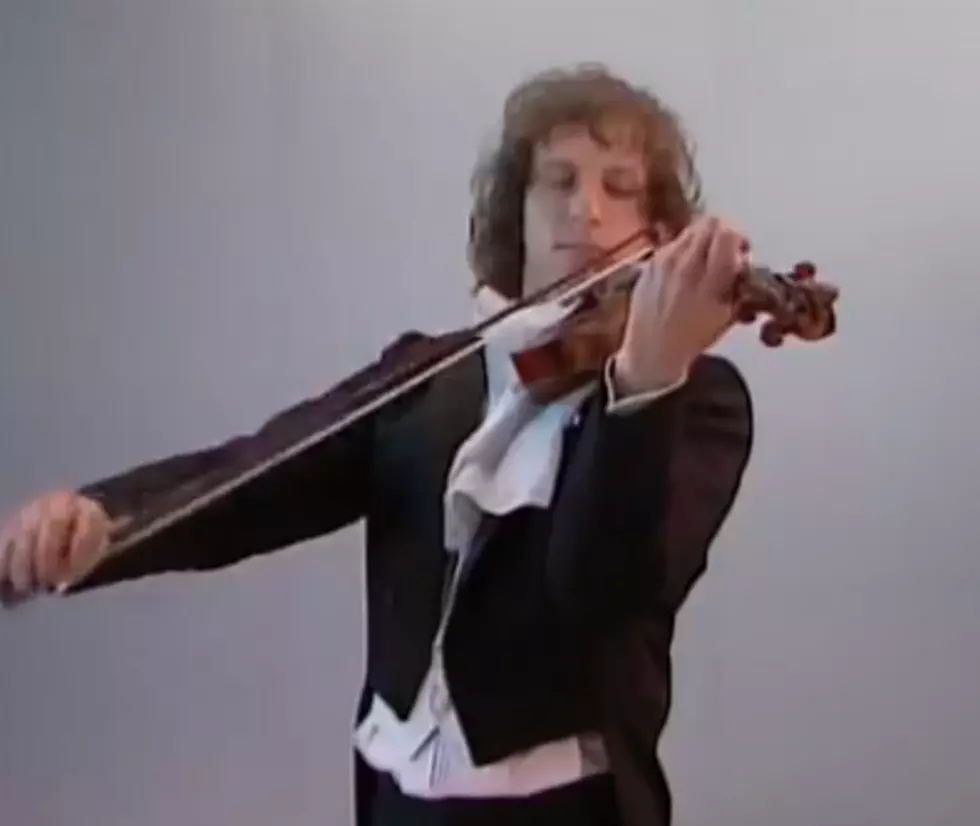 Wyoming Symphony Ends The Season With A Carnival [VIDEO]
youtube
The Wyoming Symphony Orchestra is proud to announce our season finale concert, "Carnival" with special guest, internationally recognized violinist, Alexander Markov.
"Carnival" will feature Stravinsky's "Petrouchka" the story of a young puppet who is brought to life by a wizard. Local illustrator Zachary Pullen has created 16 original drawings to accompany the music, which will be displayed during the concert. Pullen has worked with students at local elementary schools during the 2013-14 school year through the Natrona County School District's Discover Program, teaching them about art, storytelling, and inspiration.
The evening will end with the dazzling musical acrobatics of Alexander Markov performing Paganini's First Violin Concerto. Casperites will remember Markov's performance with the Wyoming Symphony Orchestra in 2012.
Tickets are on sale at Wind City Books, Sadler's Hallmark, Cadillac Cowgirl and the Wyoming Symphony Office at 225 S. David, Ste. B. For more information call 266-1478 or visit the website at www.wyomingsymphony.org
Here is a preview of what you can expect.