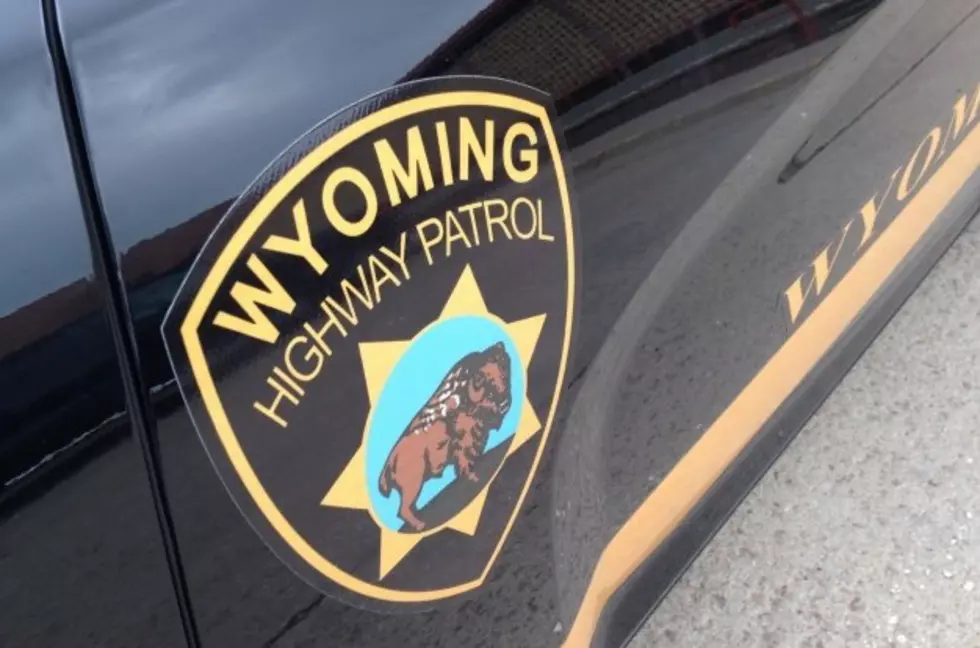 Wyoming Man Killed in Rollover Crash Near Sheridan
Joy Greenwald, Townsquare Media
A man is dead after being thrown from his vehicle during a rollover crash southeast of Sheridan Friday evening.
Donald Malli, 60, of Arvada, Wyo. was killed at about 5 p.m. on Friday, June 17, near mile post 55 on U.S. Highway 14/16, roughly 55 miles southeast of Sheridan.
According to a news release from the Wyoming Highway Patrol, Malli was headed west on US 14/16 in a 2002 Buick Park Avenue passenger car.
The vehicle failed to properly negotiate a curve in the highway, was overcorrected, crossed the centerline and left the highway.
The car tripped and rolled in the ditch. Malli, who was not wearing his seat belt, was thrown from the vehicle and died at the scene.
The Patrol is investigating driver inattention as a contributing factor in the crash.
Malli was the 37th person killed on Wyoming highway in 2016.
The same period in 2015 saw 59 highway deaths statewide.