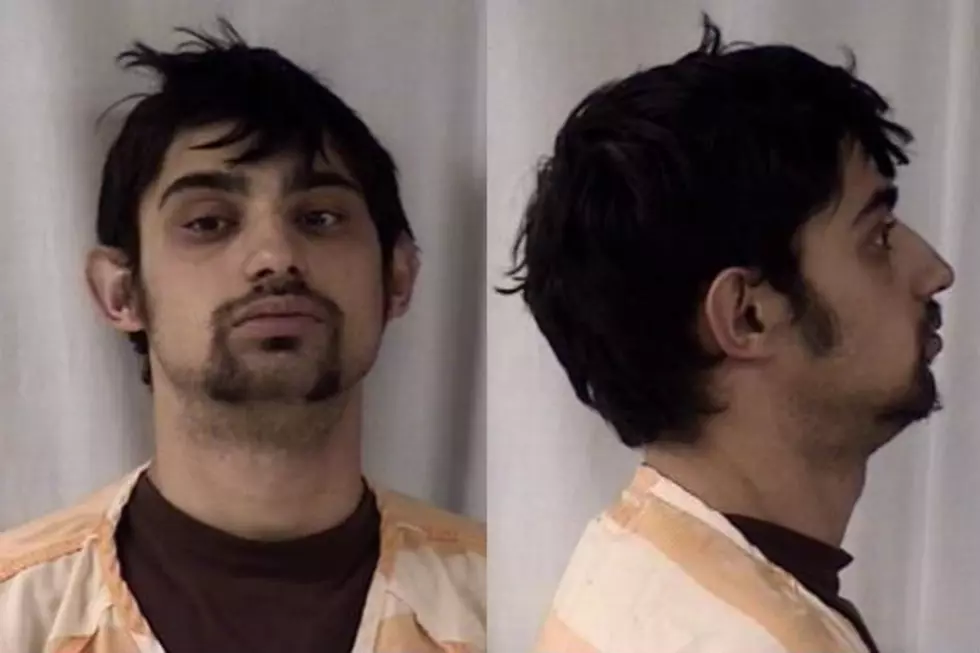 Wyoming Man Acknowledges Killing Former Roommate With Hammer
County Detention Center
RIVERTON, Wyo. (AP) — A Wyoming man has acknowledged killing his former roommate with a claw hammer during an argument.
Florin Brandon Wyatt, 27, pleaded guilty Thursday to first-degree murder in the March 3 death of 56-year-old Keith Stephenson.
Wyatt said in court he became angry because Stephenson, who he described as a good friend, tried to kick him out of the house Stephenson owned in Riverton. Wyatt struck Stephenson in the head 17 times and shot him in the back after he was dead.
After the killing, Wyatt took Stephenson's debit card and Jeep. He was arrested by Pine Bluffs police more than 300 miles from Riverton.
Two days before the killing, Wyatt sent a friend a message on Facebook, saying "Well, it looks like Keith is going to be gone for a while."