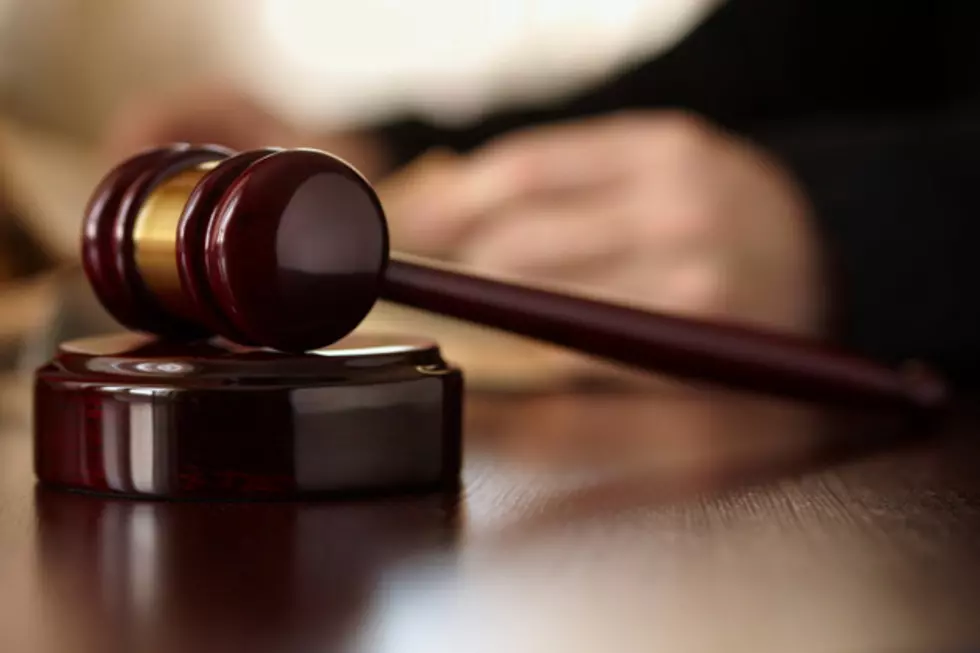 Wyoming Man, 68, Imprisoned for Crash That Killed Two People
Kuzma, Thinkstock
GREEN RIVER, Wyo. (AP) — A 68-year-old man who pleaded no contest to two counts of aggravated vehicular homicide has been sentenced to 45 to 50 years in prison.
Sweetwater County Third District Court Judge Nena James acknowledged the sentence likely means life in prison, but says it was her intent to make a strong statement.
George Eluid Maestas is accused of crashing his vehicle into a Green River home on March 10 and killing 62-year-old Debra DeVries and her 1-year-old great-granddaughter, Stella Doak. He also injured Frank Johnson, Stella's grandfather.
At sentencing, James said "we can't protect ourselves from someone like George Maestas."
Maestas said he was sorry for what he did and would regret it the rest of his life.