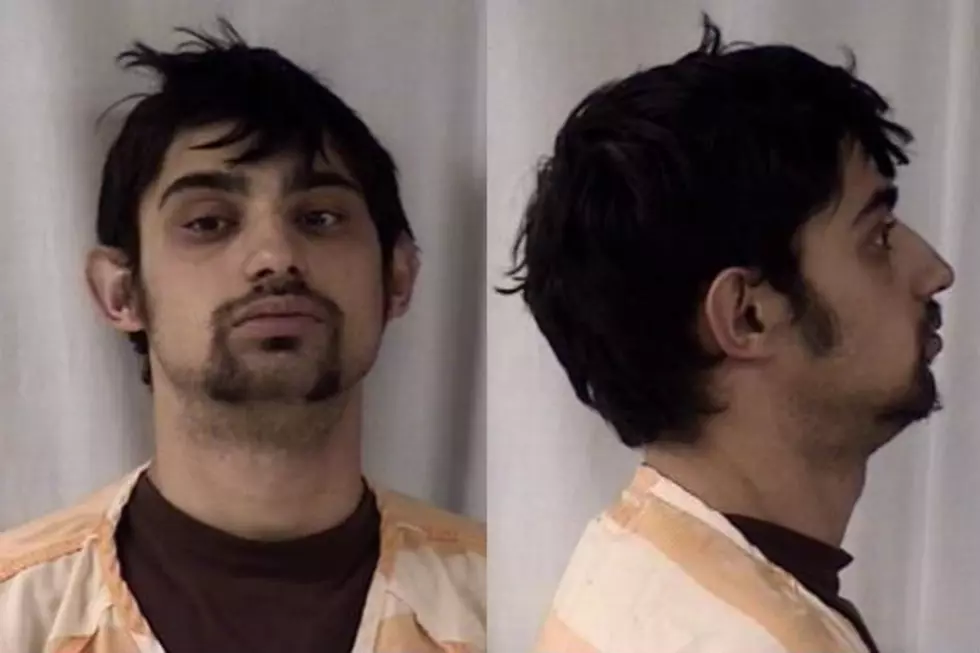 Wyoming Judge Gives Prosecutors Time to Consider Death Penalty
County Detention Center
RIVERTON, Wyo. (AP) — A judge has given central Wyoming prosecutors a month to decide if they want to pursue the death penalty in a claw hammer killing in Riverton.
District Judge Norman Young gave Fremont County Attorney Pat LeBrun until June 3 to decide on the prosecution of 27-year-old Florin Brandon Wyatt for the March 3 beating death of 56-year-old Keith Stephenson.
Court records say Wyatt had been living in Stephenson's basement and said that Stephenson had tried to kick him out of the house.
The public defender's office asked for the deadline because it would need to bring in an attorney certified to handle death penalty cases. Wyatt has pleaded not guilty to first-degree murder. His trial is set for Sept. 25.
The last execution in Wyoming was in 1992.