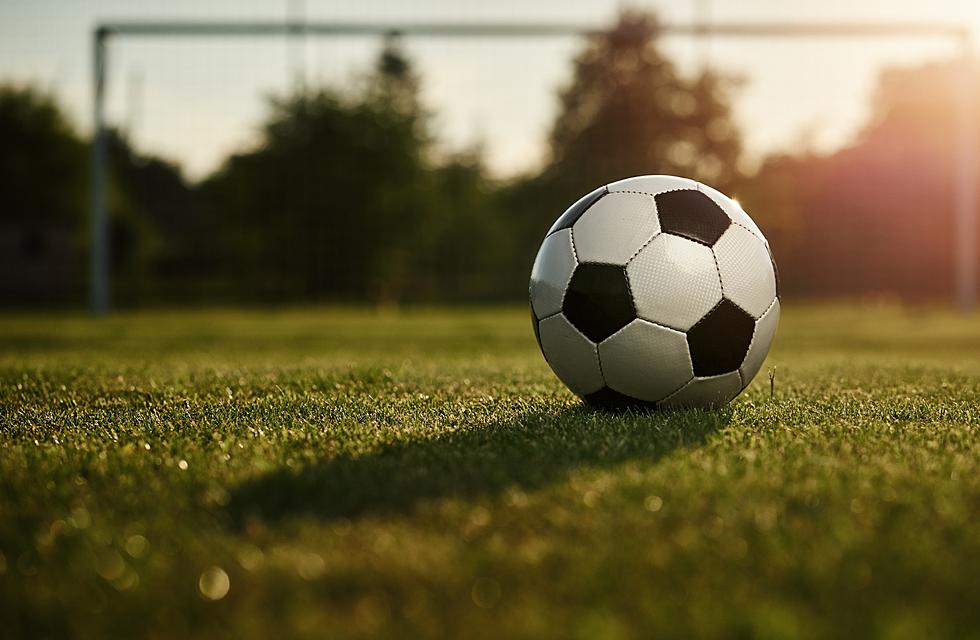 Casper College Women's Soccer Fielding Young Team for 2023 Season
Canva
Casper College Press Release by Lisa S. Icenogle: 
The Casper College Thunderbird Women's Soccer team is ready to begin the 2023 season with 19 new players, including three international players. "We recruited the international players to increase our competitiveness," said Ammon Bennett, head coach. That extra competitiveness should help the Birds as they work toward winning the Region IX Soccer Championship for 2023.
Four players return from last year's team, which lost in a heartbreaking Region IX semi-finals that saw the Birds and Laramie County Community College tied at the end of regulation and two overtime periods 1-1. Laramie was able to advance to the championship game 4-2 on penalty kicks.
Five sophomores include Lamar Community College transfer Kendra Michael, goalkeeper; Hailie Wilhelm, defense and forward; Natalie Chavez, midfielder; Caitlin Grenfell, forward; and Emma Goetz, forward and midfielder.
The 18 new freshmen players include two from Sao Paulo, Brazil, Catarina Vaz-Ghobrial and Tatiana Ferreira and Ellie Calvert from Concord, United Kingdom. The other 15 players are Sierra Verplancke, Emmy Finlinson, Haley Seaich, Gabrielle McVay, Amberlynn Hill, Michelle Cave, Brittany Egbert, Macy Sickler, Haylee Anderson, Reagan Camp, Kaylinn Gallup, Jessa Lynn, Anneliese McBride, Emma Holmberg, and Emma Cecil.
"So far in practice, this new group of ladies have done well and have good ball-passing skills. I believe that as a team, we will again be in striking distance of the Region IX Championship," Bennett said.
The season home opener is against the Mighty Lizards of Truckee Meadows Community College on Thursday, Aug. 17, at 3 p.m. Other home games include Monday, Aug. 21, against the Lady Pronghorns of Gillette College, who return to the pitch after several years of absence at 3 p.m.; Saturday, Aug. 26, at noon against the Badgers of Snow College; Wednesday, Aug. 30, against the Lady Rustlers of Central Wyoming College at 2 p.m.; Saturday, Sept. 2, against the Lady Cougars from Western Nebraska Community College at 1, and Monday, Sept. 4, against the Trappers of Northwest College at 2 p.m.
The first conference game will be on Friday, Sept. 8, against the Plainswomen of Northeastern Junior College. The following day the T-Birds will face the Runnin' Lopes from Lamar Community College. The games on both days will begin at 1 p.m.
All other games to follow will be conference games. There is no cost to come to the games and cheer on the Lady T-Birds. All home games are played on Murane Field.
For the complete soccer schedule, go here or call the athletic office at 307-268-3000. To view Thunderbird teams in action, go here.
2023 Wyoming High School Soccer State Championship Matches
Photos from the 2023 Wyoming High School Soccer State Championship matches in Green River and Rock Springs.