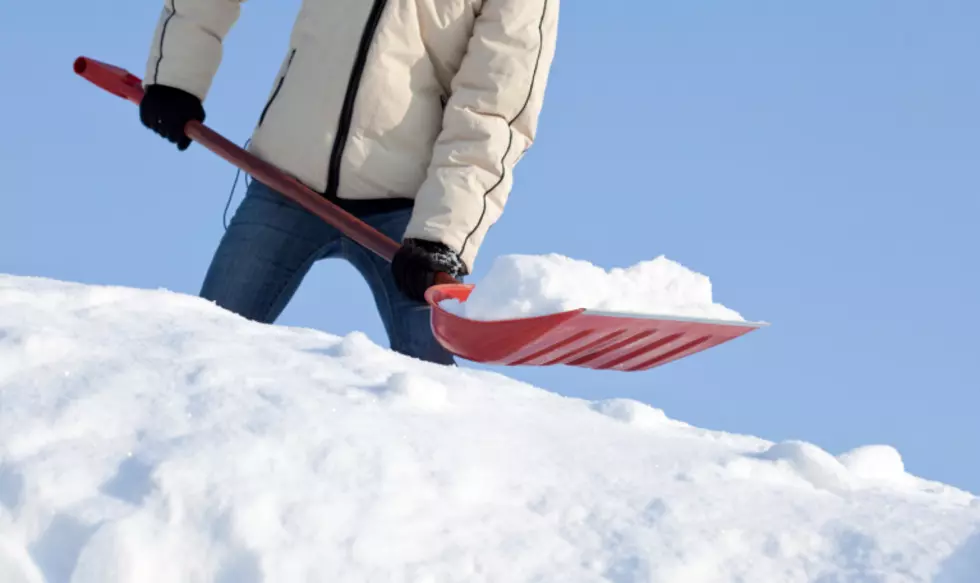 With 26 Inches Already on the Ground, Casper Is In For More Snow Monday Night
Getty/Thinkstock
As Casper digs out of a historical winter storm, the city may be in for more heading into Tuesday morning.
According to the National Weather Service in Riverton, Natrona County could see 1 to 3 inches of snow with up to 6 predicted on Casper Mountain.
[

button

 href="/list-casper-business-closings-for-monday-march-15th/" title="See The List of Casper Businesses Closed Monday March 15th" align="center"]
Forecasters say the heaviest snow will fall from 9 p.m. Monday through Sunrise Tuesday.
The weather service says to expect travel to be hampered, which has already been the case for the better part of two days.
WATCH OUT: These are the deadliest animals in the world