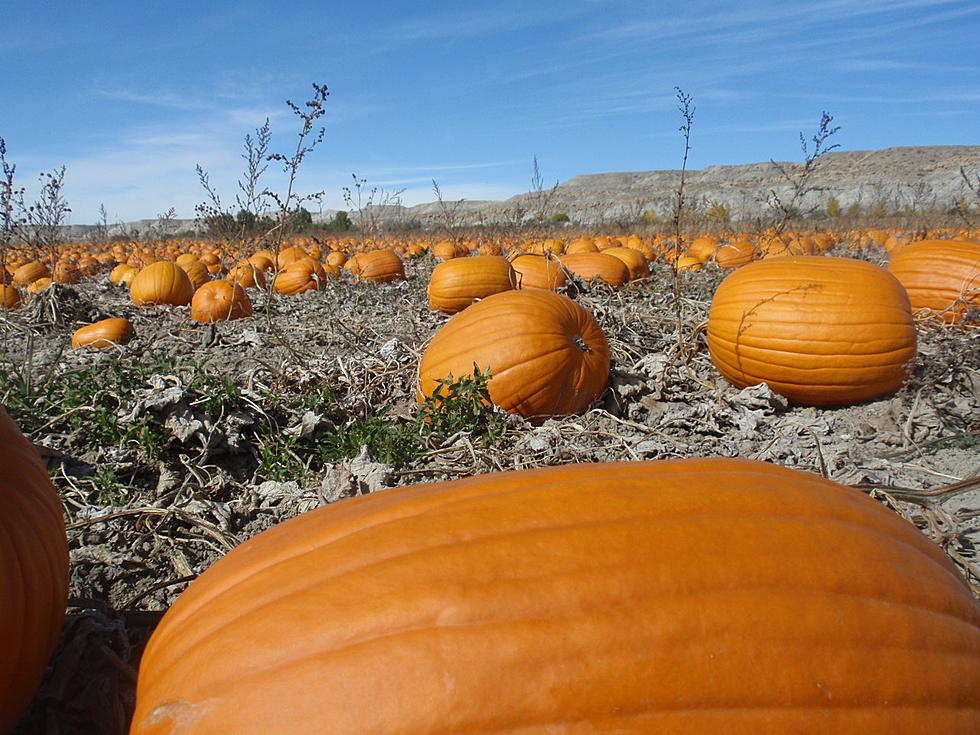 Trick or Treating In Casper
Brian Scott, K2 Radio News
When I was a kid it was neighborhood trick-or-treating that filled the bag. Things have changed a bit over the years and additional opportunities have been presented that offer the kiddies more bang for their buck, more candy for the time spent, and here are some of those locales.
City and County offices will be offering trick-or-treating at City Hall, Natrona County Courthouse,Casper Rec Center,Hall of Justice and the 5 fire stations.
Additional events include
Casper College Radiology Dept has a Haunted House and a chance for the kids to x-ray their treats.