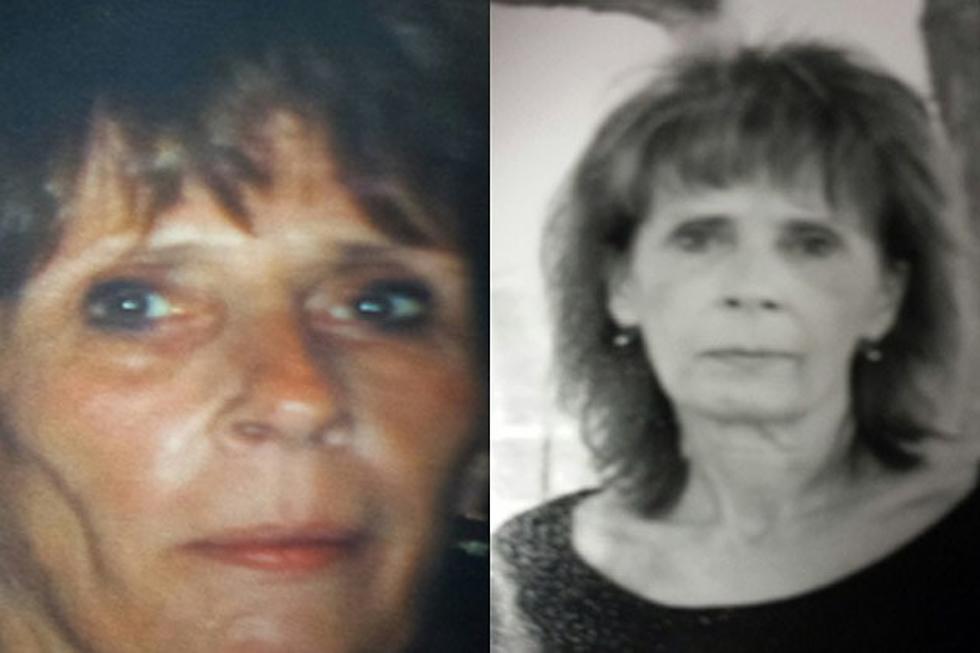 Sheridan Petitioner For Richardson, McMurry Records Says Casper Is Stalling
Casper Police Department
The Sheridan man who demanded the release of public records about the disappearance of Kristi Richardson and the death of Mick McMurry says the City of Casper and the police department appear to be stalling, according to recent documents.
Lovecom, Inc., known as Sheridan Media, sued the city and police department on May 30 after it unsuccessfully asked the city and police department for documents about Richardson's disappearance in October 2014, McMurry's suicide the following March, and any possible relationship between the two cases.
Lovecom, headed by Sheridan businessman Kim Love, said releasing the information will give the public information about crime in the community, the performance of authorities investigating the cases, and the possibility that more leads may surface. Love has said he has held animosity toward McMurry after a water pipeline dispute.
On June 15, the city responded that it can't turn over the records because Interim Police Chief Steve Schulz on May 18 transferred the dormant case to the Wyoming Division of Criminal Investigation. On June 7, Schulz transferred the records about McMurry's suicide to the DCI .
On June 28, Natrona County District Court Judge Thomas Sullins ordered Deputy City Attorney William Chambers and Schulz to appear in his court on Sept. 21 to answer why they should not release the records.
On July 7, Chambers responded that Schulz would be out of town that date, and asked Sullins to set a later date for that hearing.
Chambers' response didn't sit well with Love and his attorney Bruce Moats.
Schulz does not need to be present at the Sept. 21 hearing, Moats wrote. Other police officials could answer questions about the public records and why their release would be contrary to the public interest, he added.
Love and Moats suggest the city's request for a later date is a delaying tactic.
"The hearing is scheduled for more than two months way," Moats wrote. "Petitioner is concerned that a continuance of the hearing will result in a significant delay in the resolution of this matter. Petitioner must oppose the motion barring affirmation by the City to the Court that no other members of the department could adequately represent and testify at the show cause hearing."