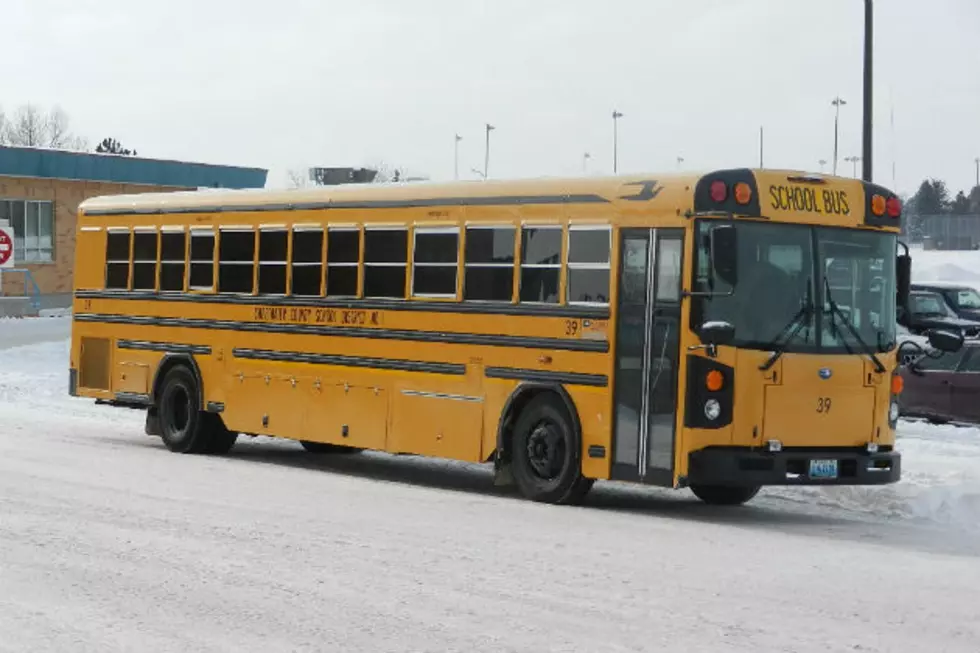 School District Reports Some Bus Delays Because Of Weather
Kevin Koile - TownSquare Media
The Natrona County School District's transportation department is reporting several buses that have temporarily become stuck due to road closures and drifting snow, according to news releases Monday morning.
The affected routes are the Garden Creek area at the base of Casper Mountain, routes west of Robertson Road, and Cole Creek Road.
Those bus numbers are 75, 96, 44, 114, 26, 2, 58, 3, 81, 17 and 107.
Delays were expected to be around 20 minutes.