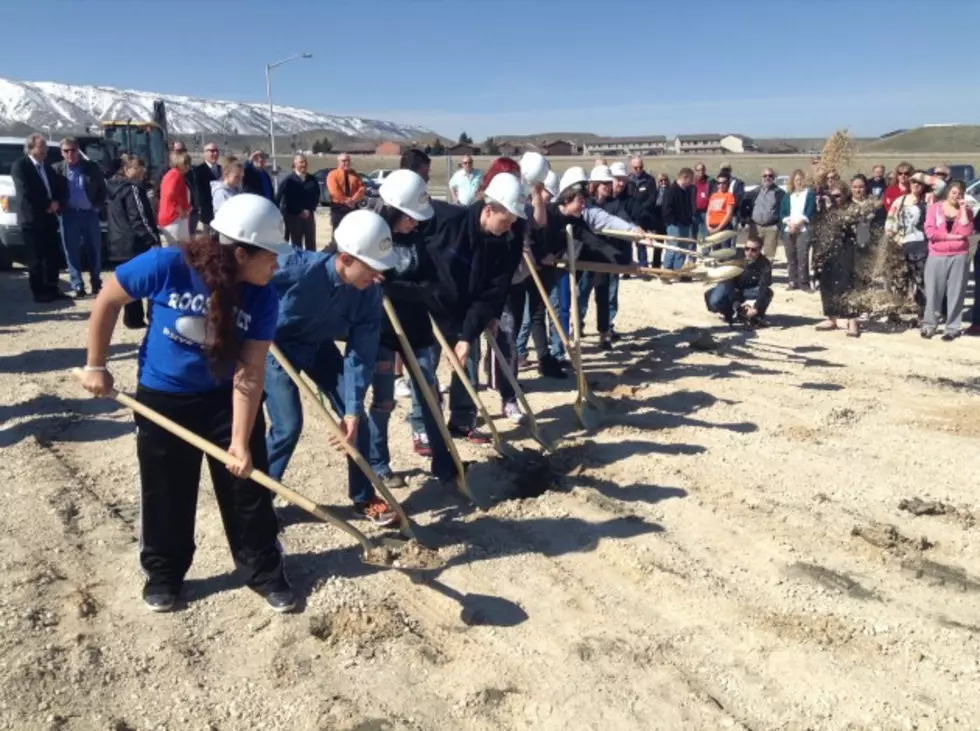 School Board Hears Building Update At Monday Meeting
Anthony Pollreisz, K2 Radio
The Natrona County School District Board of Trustees will hear the progress of the multimillion dollar construction projects at its meeting at 7:30 p.m. Monday at its central service building at 970 N. Glenn Road, according to the board's agenda.
Over the past year, major construction efforts have been underway at Natrona County and Kelly Walsh high schools, and Roosevelt High School/Center for Advanced and Professional Studies high schools.
Other schools with major projects include Lincoln, Pineview, Dean Morgan, Bar Nunn, and the New Capacity Elementary School on the site of the former CY Junior High School.
So far, they've been mostly on budget and on time, according to reports in previous months.
Other construction related matters are on the agenda, too, including contracts for asbestos abatement and the demolition of most of the former CY Junior High School.
The board also has scheduled time for people to speak to the trustees at the beginning of the meeting.