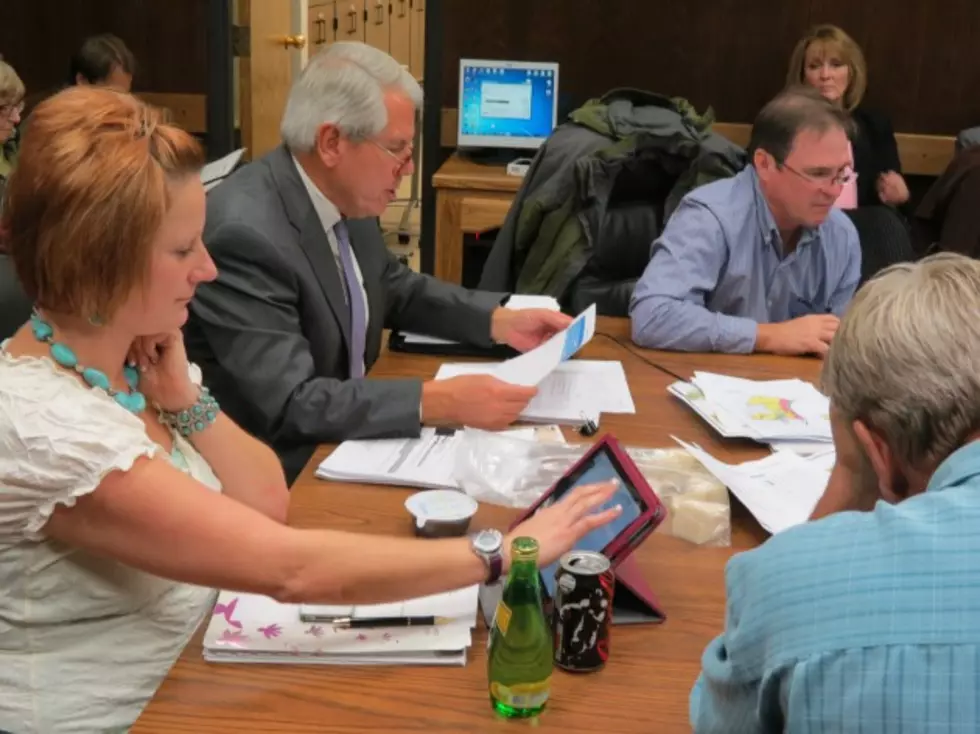 Schlager to Run for City Council Again This November
Anthony Pollreisz, K2 Radio
A Ward III city councilwoman and former Casper mayor says she intends to run for a council seat again this November.
Kenyne Schlager says she carries the right experience to properly guide council for the next four years.
"We've had a pretty significant turnover on council fairly recently, and, with some of our senior members not running again or running for different offices, I feel that we need a little bit of consistency and former knowledge," Schlager said.
"We all need to move forward, but we need to make sure that these situations do not occur again," Schlager said. "So, it'll be my goal to try to strengthen that conflict of interest policy and really try to do some team-building to move everybody forward."
Schlager was first elected to council in 2006. She also serves as an executive director at a local retirement community.