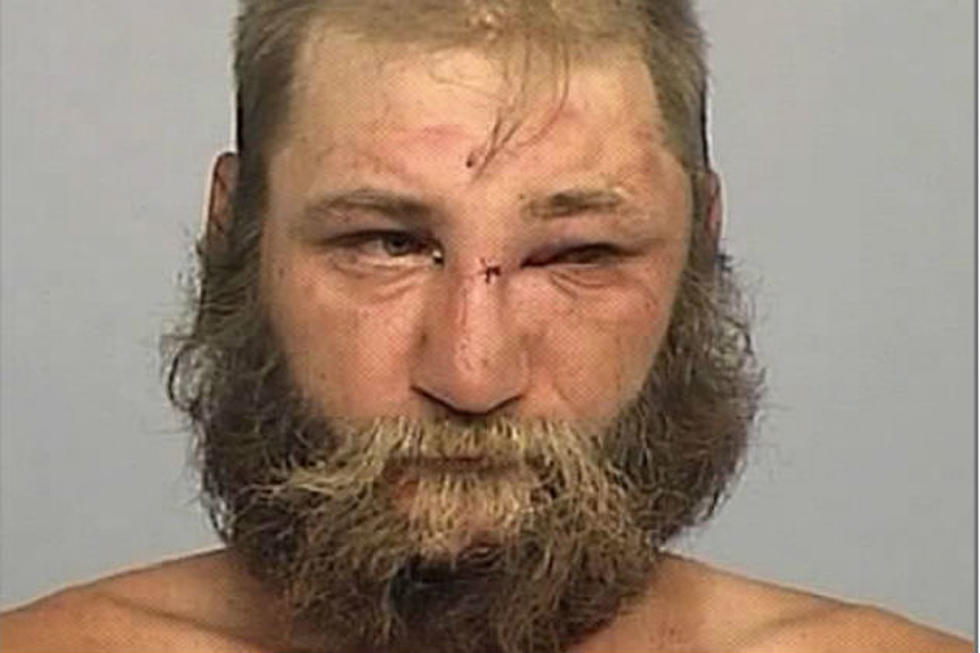 Robert Broyles Sentenced For Possession Of A Deadly Weapon Charge
Casper Police Dept.
A homeless Tennessee man will avoid prison time in a case in which prosecutors say he threatened to kill another person in Casper.
Robert Broyles was given a four-to-five year suspended prison sentence with three years of probation, after entering an Alford plea to one charge of possession of a deadly weapon with intent to threaten the life of another.
Investigators say on the morning of last Fourth of July, Broyles was drinking at Morad Park with 41 year old Jason Mackrill and Benita White.
Investigators say jealousy sparked a fight, and Broyles stabbed Mackrill in the head.
Mackrill was able to escape and call police, and ended up going to the hospital for his injuries.
When police arrived on scene, they saw Broyles coming out of the bushes with a knife and a hatchet, saying he was going to kill someone.
As part of his sentence, Broyles must also complete the felony program at the Casper Re-Entry Center.
An Alford plea is not an admission of guilt, but acknowledges that prosecutors have enough evidence for a conviction.