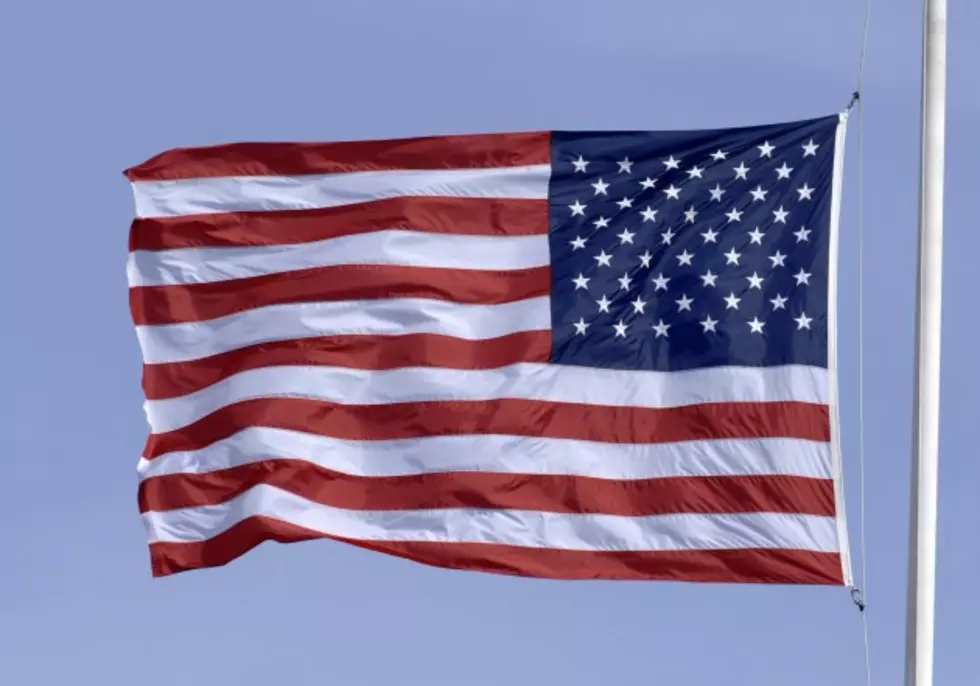 Local Military Hero Returns to Casper Monday
A. Messerschmidt, Getty Images
It's a special homecoming for a local military hero.
Spc. Colton Sasser is scheduled to arrive at Casper-Natrona County International Airport at 12:20 p.m. Monday.
Robin Mundell, the executive director for the Casper Area Chamber of Commerce and Visitor's Center, says Sasser will be escorted by the Patriot Guard Riders motorcycle group, first heading east from the airport.
Then they'll go to first street, then all the way east to Beverly - when they get to Beverly Street, they're going to turn right and go south of Beverly to 12th street, and at that major intersection they're going to make a left turn and take 12th all the way to Stafford," Mundell said. "From there, it's not too far from the family home."
Mundell urges community members to line the streets along the airport-to-Casper route to support Sasser on Monday.
If there's one thing we must always remember, it's that it is always our military that are always there to secure that freedom for us - Colton is one of these young men," Mundell said."
Spc. Sasser served in Afghanistan, where he was injured behind the wheel of an armored vehicle after hitting a 200-pound improvised explosive device. Sasser, along with another individual in the vehicle, suffered severe injuries, while Sasser's squad leader died in the blast.