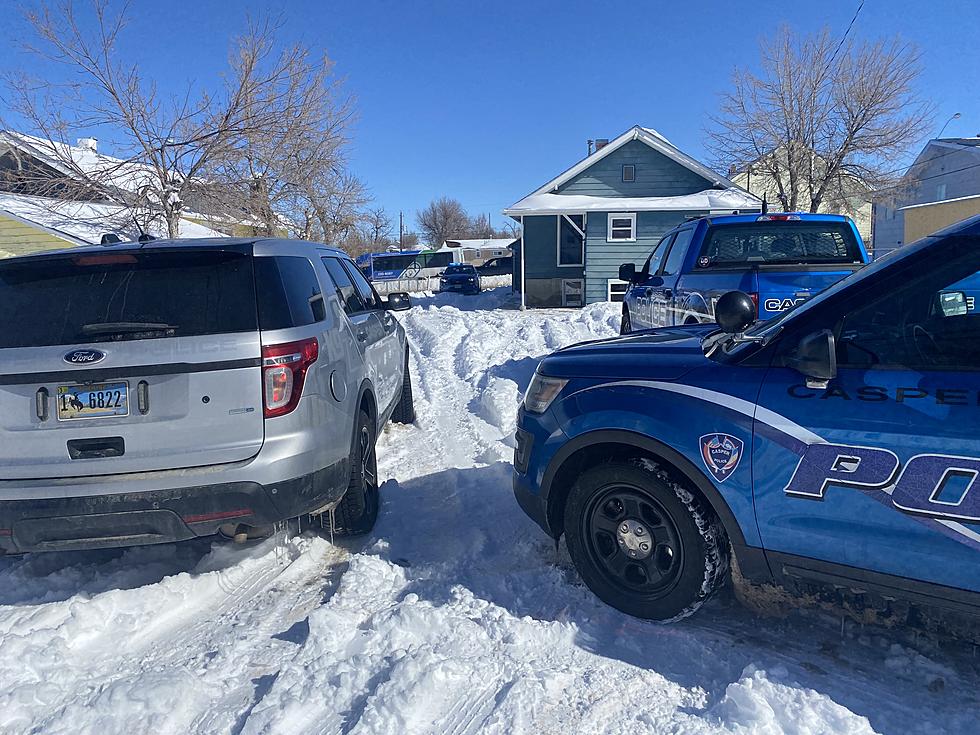 Casper Police Execute Search Warrant at Massage Parlor Due to Suspected 'Illicit Activity'
Nick Perkins, Townsquare Media
There was a heavy police presence outside of a Casper massage parlor on Friday afternoon.
Casper Police surrounded the 'Free Your Mind Massage Parlor' to execute a search warrant.
That's according to Sgt. Joshua Albrecht with the Casper Police Department.
"We're executing a search warrant on this property," Sgt. Albrecht told K2 Radio News. "There's probable cause that there are illicit, illegal business activities going on here."
Sgt. Albrecht could not confirm nor deny if this was an investigation of human trafficking, nor could he state whether an arrest had been made.
Sgt. Albrecht did state that this current investigation is unrelated to the situation that happened a few months ago, in which a similar raid occurred at the New Day Spa in Casper.
A Google search reveals a series of posts that the owners of the parlor have shared, many of which seem to be standard advertising posts.
One image, however, suggests something different.
While the majority of the posts feature typical massage photos, the above photo features a young woman, as well as a cropped out message that says 'New Girls Available No[w].'
K2 Radio will update this story with more information as it becomes available.
Code Of The West: Wyoming State Code of Ethics
"The Code of the West" was declared the official state code of Wyoming, and the act was signed into law on March 3rd, 2010. Wyoming is the first state to adopt a code of ethics. The legislation chose ten ethics derived from the book "Cowboy Ethics" by James P. Owen