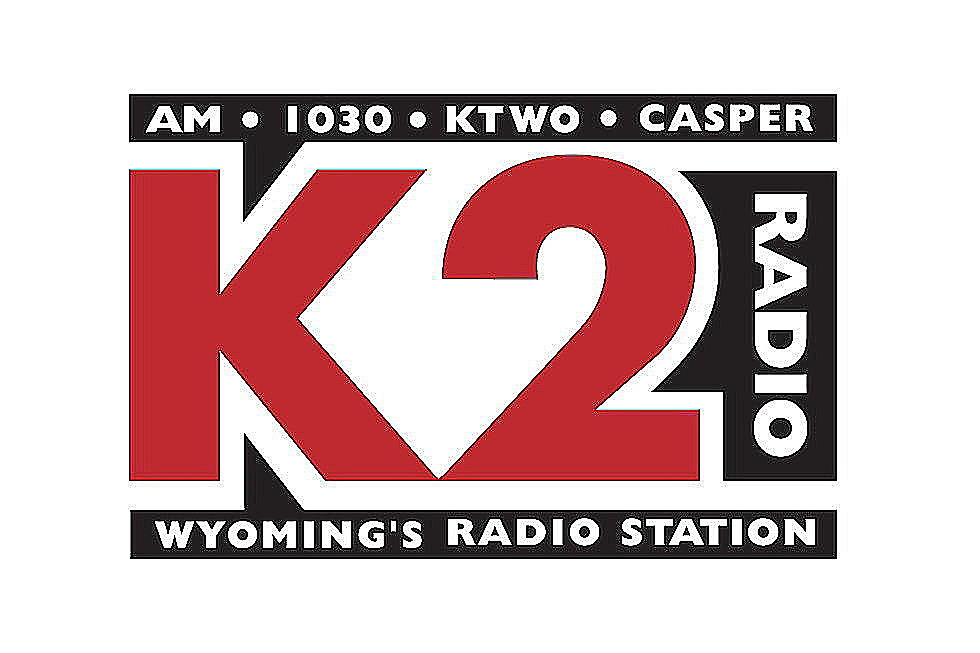 K2 Radio News: Flash Briefing For November 16th, 2018 – Morning
Townsquare Media
THE SEXUAL ASSAULT TRIAL OF CASPER BUSINESSMAN TONY CERCY ENTERED IT'S 4TH DAY ON THURSDAY, AND TOM MORTON HAS THE STORY FROM THERMOPOLIS...
OMAHA, NEB. (AP) - FOR THE FIRST TIME THIS YEAR, A MONTHLY SURVEY OF BANKERS IN PARTS OF 10 PLAINS AND WESTERN STATES INDICATES THE REGIONAL RURAL ECONOMY IS SHRINKING...
===============================
THE WYOMING STATE CANVASSING BOARD HAS CERTIFIED RESULTS OF LAST WEEK'S GENERAL ELECTION.
THE ACTION ON WEDNESDAY AFFIRMS THE ELECTION OF ALL FIVE STATEWIDE ELECTED OFFICIALS, 75 WYOMING STATE LEGISLATORS, ONE U.S SENATOR, ONE U.S REPRESENTATIVE AND THE RETENTION OF 18 STATE JUDGES.
THE STATE CANVASSING BOARD CONSISTS OF GOV. MATT MEAD, SECRETARY OF STATE EDWARD BUCHANAN, STATE AUDITOR CYNTHIA CLOUD AND STATE TREASURER MARK GORDON.
STATE ELECTION DIRECTOR KAI SCHON SAYS 205,275 WYOMING VOTERS CAST A BALLOT AND 30 PERCENT OF THOSE BALLOTS WERE CAST ABSENTEE. IT WAS THE HIGHEST NUMBER OF VOTES EVER CAST IN A MIDTERM ELECTION.
================================
GILLETTE, WYO. (AP) - THE 14-YEAR-OLD JUNIOR HIGH STUDENT WHO BROUGHT TWO HANDGUNS AND AMMUNITION TO A WYOMING SCHOOL AND THREATENED TO SHOOT ANOTHER STUDENT AND STAFF MEMBERS FACES NINE COUNTS OF ATTEMPTED FIRST-DEGREE MURDER.
GILLETTE POLICE LT. BRENT WASSON SAYS EACH OF THE NINE COUNTS IS FOR A POTENTIAL VICTIM WHO WAS IDENTIFIED AS SOMEONE THE STUDENT INTENDED TO TARGET BECAUSE HE WAS UNHAPPY WITH THEM OR WAS IN THE CLASSROOM WHERE THE STUDENT PLANNED TO COMMIT THE SHOOTING.
THE GILLETTE NEWS RECORD REPORTS THAT THE CAMPBELL COUNTY ATTORNEY'S OFFICE DECLINED TO SAY WHETHER THE TEEN, WHOSE NAME HASN'T BEEN RELEASED, WILL BE CHARGED AS A JUVENILE OR AS AN ADULT.
THE STUDENT WAS FOUND TUESDAY WITH THE GUNS AFTER ANOTHER STUDENT REPORTED HIM TO SCHOOL STAFF AFTER HEARING HIM MAKE THREATS.