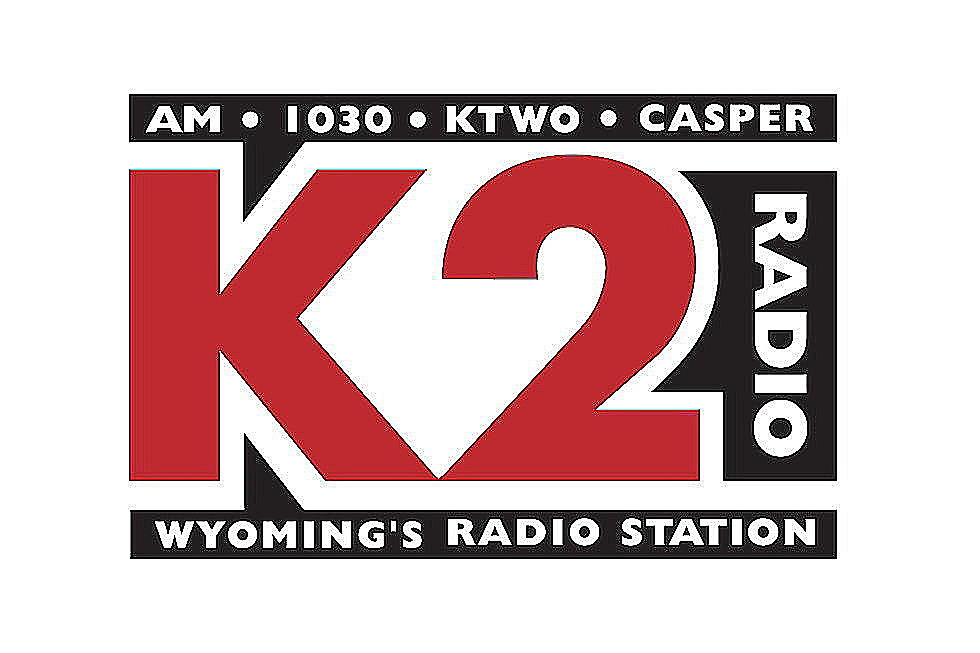 K2 Radio News: Flash Briefing For November 14th, 2018 – Morning
Townsquare Media
CASPER BUSINESSMAN TONY CERCY IS ON TRIAL IN THERMOPOLIS FOR 3RD DEGREE SEXUAL ASSAULT. OUR TOM MORTON IS THERE AND FILES THIS REPORT...
=========================
CROSS COUNTRY SKIERS ON CASPER MOUNTAIN MAY HAVE FEWER TRAILS TO SKI ON THIS WINTER, AFTER VANDALS DID SOME JOY RIDING IN THE AREA.
THE NATRONA COUNTY SHERIFF'S OFFICE SAYS AT AROUND 11PM ON FRIDAY, NOVEMBER 9TH, AT LEAST THREE VEHICLES ENTERED THE TRAIL AREAS ON EAST END ROAD, BY THE CASPER MOUNTAIN BIATHLON CLUB, DROVE THROUGH THE PROPERTY, CAUSING DAMAGE TO THE AREA.
THE TRAILS HAD RECENTLY BEEN GROOMED, BUT SNOW COVER WAS THIN, THUS THE DAMAGE WAS SIGNIFICANT ACCORDING TO THE CLUB.
A VIDEO SURVEILLANCE CAMERA RECORDED THE VEHICLES ENTERING THE PROPERTY, AND SOME INDIVIDUALS, BUT NO ONE HAS BEEN IDENTIFIED.
THE DEPUTY WHO RESPONDED TO TAKE A REPORT ON THE INCIDENT, TOLD THE CLUB THAT THE PROPERTY IS COUNTY PUBLIC PROPERTY, AND SINCE THE AREA IS NOT PART OF THE COUNTY'S PARK SYSTEM, THERE'S NOTHING THAT THE SUSPECTS CAN BE CHARGED WITH.
==========================
CHEYENNE, WYO. (AP) - A NEW CASE OF BRUCELLOSIS HAS BEEN FOUND IN A CATTLE HERD IN NORTHWEST WYOMING, AND THE HERD HAS BEEN PLACED IN QUARANTINE...
============================
CHEYENNE, WYO. (AP) - WYOMING MAY CHANGE ITS INVESTMENT STRATEGY TO A MORE CONSERVATIVE APPROACH FOR THE STATE'S CHECKING ACCOUNT.
THE POTENTIAL CHANGE WOULD BE TO WYOMING'S STATE AGENCY POOL, ALSO KNOWN AS SAP, WHICH IS A COMBINATION OF MONEY FROM MORE THAN 400 STATE AGENCY ACCOUNTS POOLED FOR INVESTMENT.
INVESTMENT INCOME FROM THE POOLED RESOURCES ARE DISTRIBUTED BACK TO A SPECIFIC STATE AGENCY OR INTO THE STATE'S GENERAL FUND.
INSTEAD OF LOOKING FOR HIGHER INVESTMENT RETURNS FROM THE SAP, WYOMING WOULD FOCUS ON A MORE SECURE INVESTMENT STRATEGY THAT COULD ELIMINATE POTENTIAL LOSSES IN THE FUTURE.
THE STRATEGY, IF APPROVED BY LAWMAKERS, WOULD CREATE WHAT IS CALLED A BOND LADDER, MEANING THE STATE WOULD INVEST MONEY FROM THE SAP INTO BONDS THAT WOULD MATURE IN ONE YEAR, TWO YEARS, THREE YEARS AND FOUR YEARS.