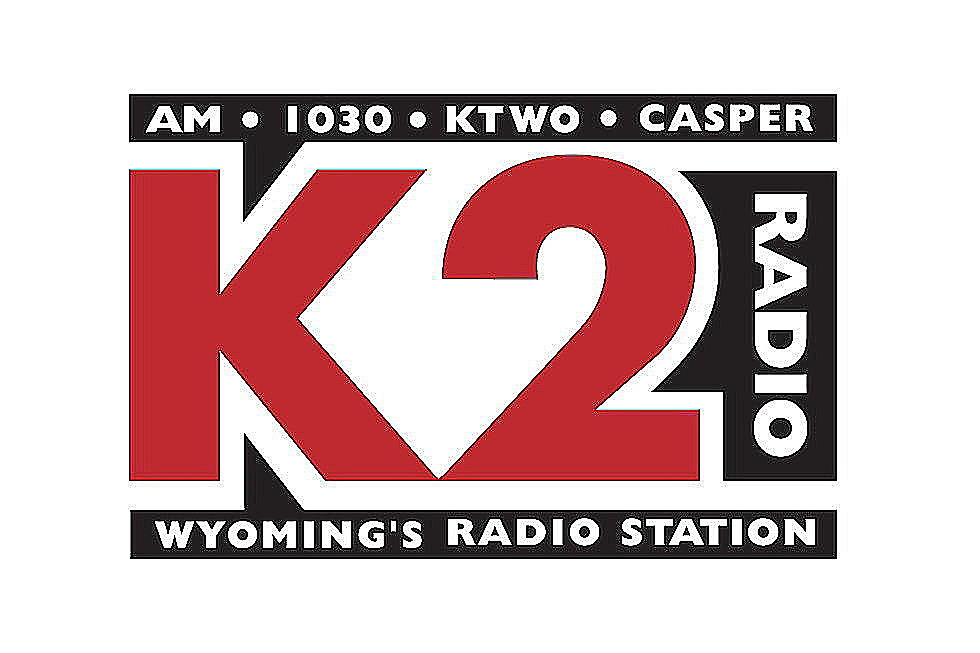 K2 Radio News: Flash Briefing for January 8th, 2019 — Evening
Townsquare Media
Casper's new Mayor Steve Freel and Vice Mayor Khrystyn Lutz were sworn in Tuesday during a brief ceremony during the first city council meeting of the year.
---
Members of the Wyoming congressional delegation in Washington have signed an amicus brief asking the U.S. Supreme Court to overturn a case protecting the right to have an abortion without excessive restriction from the government.
---
Authorities have started an investigation into the cause of a fire that destroyed a southeast Wyoming house.