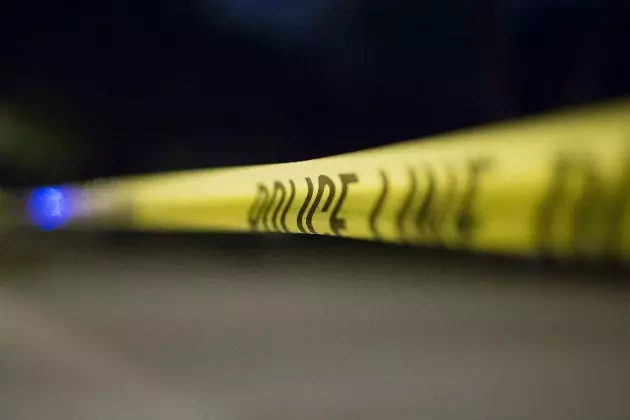 Inquest Clears Billings Police Officer Who Shot Gillette Man

Scott Olsen, Getty Images
A jury in Yellowstone County, Mont., ruled Wednesday evening that a police officer was justified when he shot and killed an armed Wyoming man during a standoff at a Billings hotel in October.
Jurors at the inquest in Billings, the Yellowstone County seat, heard testimony that 32-year-old Kyle Killough of Gillette was rambling, paranoid and had used methamphetamine before taking over the hotel's front desk area Oct. 27.
Two deputies of the Yellowstone County Attorney's Office conducted the one-day inquest.
Montana law requires coroner's inquests composed of a citizen jury whenever law enforcement is involved in a fatal shooting or someone dies in custody. A final decision is up to prosecutors.
Killough's mother has said she doesn't blame officers for his death and that he had stopped taking medications for mental illness prior to the confrontation.
Killough's father, Gordon Killough, has said his son made a terrible mistake, "and paid for it with his life."
According to police records, officers responded to a call at the Days Inn on Parkway  from a desk clerk about 4 a.m. Thursday, Oct. 27.
The clerk said a white male had walked into the lobby area carrying a magazine for a semi-automatic handgun, and was acting strange by talking to himself, making nonsensical statements, and looking at the security cameras.
For about 20 minutes, officers attempted to convince Killough put the gun down and come out of the office. He didn't cooperate, and displayed erratic and at times volatile behavior.
Officers saw he had the handgun in his left hand and yelled at him to stop. He turned toward officers and officer David Raschkow fired three rounds from his patrol rifle and struck the suspect in the chest.
The police department placed Raschkow on paid administrative leave during the investigation.