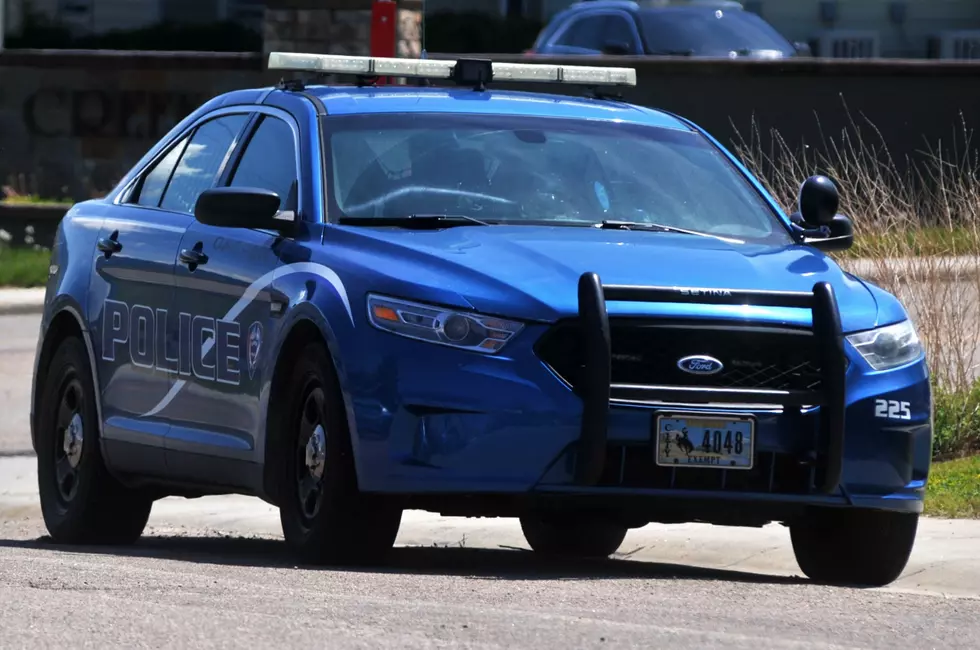 Heavy Police Presence In South Central Casper
Zach Spadt, Townsquare Media
Several Casper Police Department cars are at the scene of an apparent incident at the northwest corner of 15th Street and Illinois Avenue.
As of 3 p.m. Friday afternoon, six police cars were parked outside of the residence.
Casper police cars were seen coming and going.
K2 Radio News has a reporter at the scene and has reached out to the Casper Police Department for further information.
We will update this post when more information becomes available.