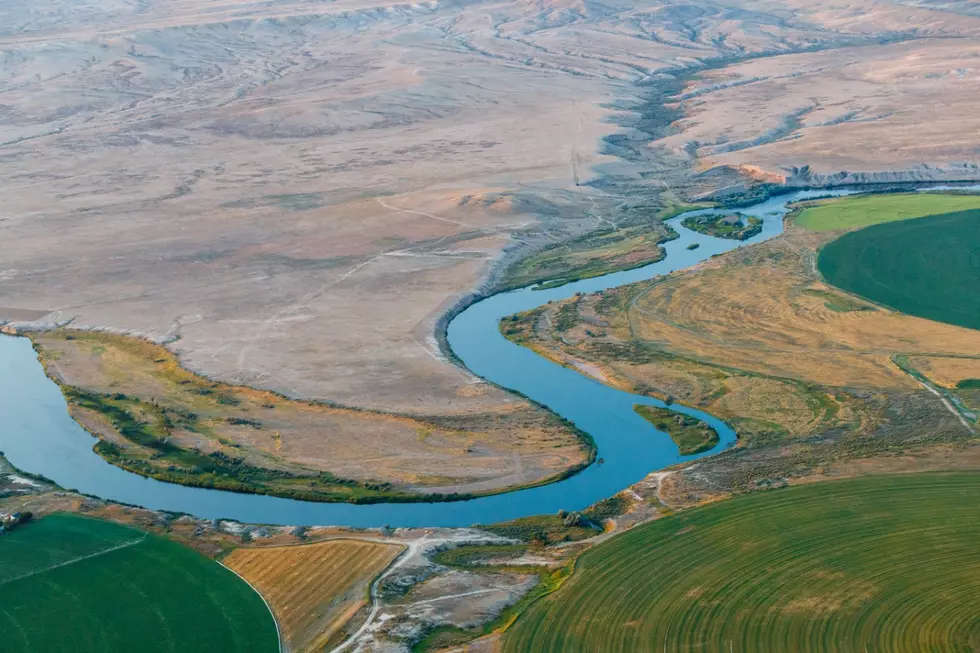 Gov. Gordon is Pleased With Final Marton Ranch BLM Decision
Bureau of Land Management
Wyoming Gov. Mark Gordon on Monday received the U.S. Bureau of Land Management's final record with the supplemental analysis to the Marton Ranch Acquisition environmental assessment, according to a press release from the Governor's office..
This final supplemental environmental assessment is a result of a settlement agreement between Wyoming and the BLM following its purchase of the 35,670-acre Marton Ranch.
The State of Wyoming appealed the BLM's decision to the Department of Interior's Interior Board of Land Appeals in June 2022 and reached a settlement with the BLM and the Board of Land Appeals in October.
The BLM agreed to provide additional opportunities for state agencies and public comments during a 21-day comment period, received about 350 comments with 44 of them deemed substantial.
The BLM incorporated the comments into the final environmental assess, which should bring a conclusion to this matter.
The BLM soon will be receiving comments and plans for state and county involvement for managing the property.
"I thank the state BLM for recognizing the need for additional public comment and analysis," Gordon said in the press release. "I am not surprised that there were substantial and meaningful comments submitted by the public and state agencies."
People and businesses rely on multiple-use and public access of public lands, he said.
"Wyoming landowners have the right to make their own decisions about their property, even if it means selling it to the Federal government. However, the Federal government has the responsibility to see the process is fair and transparent"
To review the decision record, the comments received and BLM's response, visit the project's ePlanning website.
Wyoming Game and Fish Wildlife Calendar Photo Contest Entries
The Wyoming Wildlife 2024 Calendar Photo Contest Underway. The contest accepts photos of wildlife taken in Wyoming, including Grand Teton and Yellowstone national parks. Wildlife includes mammals, birds, reptiles, amphibians and fish.
National Historic Trails Interpretive Center