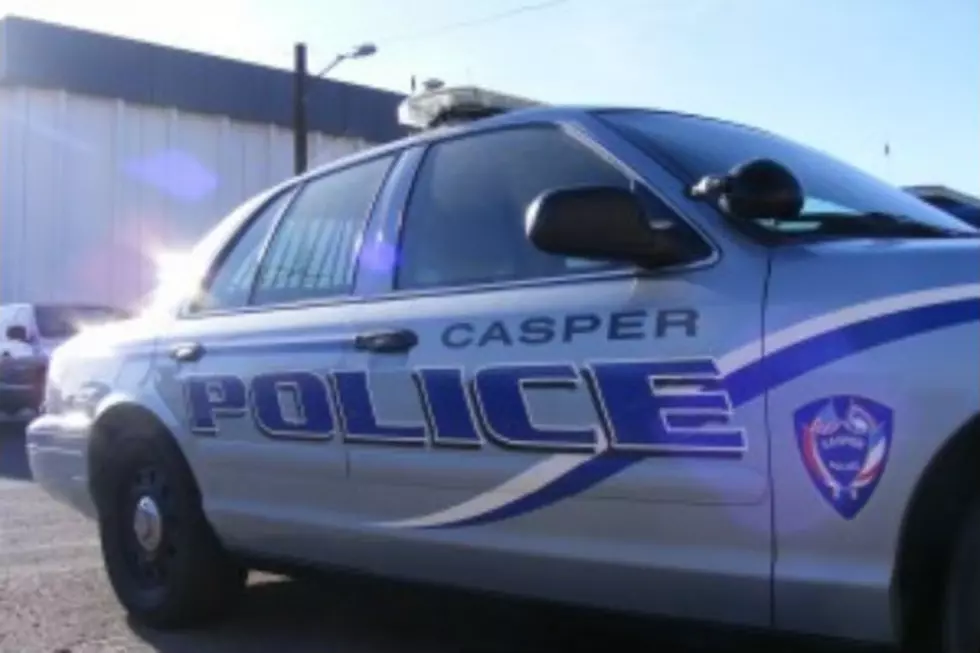 Finalists Announced in Search for Next Casper Police Chief
K2 Radio
The search for a new chief of the Casper Police Department has been narrowed down to four finalists, and the City of Casper released their names Monday.
Three are from out of state, but one finalist is a familiar face to many within the community.
Brett Quilter of the Boise Police Department in Idaho;
Drew Sanders of the West Jordan Police Department in Utah;
Keith McPheeters, of the City of Farmington Police Department in New Mexico;
Steve Schulz of the Casper Police Department.
Schulz currently serves as Interim Chief of the department, having stepped into that role following the City's decision to part ways with ex-chief Jim Wetzel earlier this year.
According to a statement from Napier, the four finalists have been invited to Casper for interviews this week.
As part of the selection process, each candidate will participate in panel interviews with community members who are "committed to selecting the ideal person to lead Casper's police department."
The City's statement does not set a deadline for the selection of a new chief.