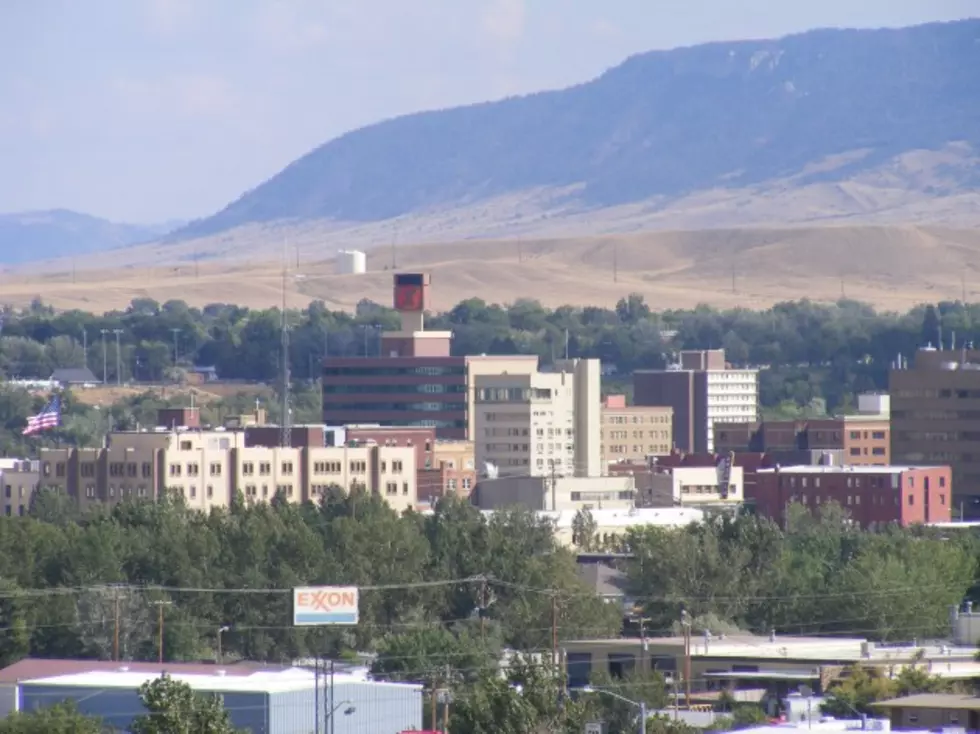 Conference Center Review Reveals Mixed Feelings
The city of Casper is paying good money to consultants who say loud and clear that the city should build a new conference center downtown. Such a facility could act as an anchor for long term revitalization.
At a standing-room-only work session this week Casper City Council also heard from local hoteliers who maintain the idea is too expensive and that downtown Casper may never meet conference goers expectations. Casper Mayor, Kenyne Schlager admits the differing points of view provide food for thought.
"But to picture a conference center not in downtown doesn't feel right either. So I think we're going to investigate further on the different locations downtown and see if we can't come up with a way we can make that happen."
Schlager didn't indicate any timeline for a next step, though the downtown strategic plan is slated for completion in early June.