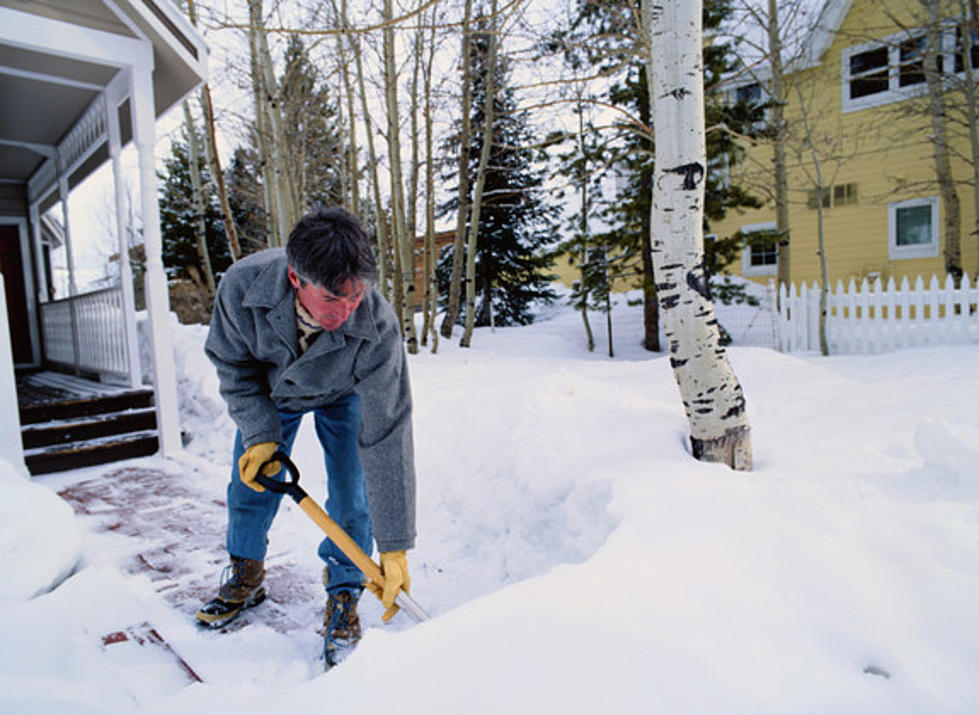 City of Casper Reminds Residents To Not Put Snow In Streets
Steve Mason
The winter storm is tough on all of us, but don't make it tougher by putting snow where it causes headaches for others.
So the City of Casper again reminds commercial and residential property owners and tenants that shoveling or pushing snow into streets or gutters is prohibited, according to a news release from the city.
The incessant and excessive winds can cause snow shoveled into the streets and gutters to form drifts that may cause streets to become slick or impassable.
That snow also can form hard-packed snow banks that pose hazards to vehicles and emergency responders.
Instead, deposit the snow from driveways, parking lots and the sidewalks on lawns and landscaping.
Not only will that benefit the fauna when the inevitable spring arrives, but you will keep sidewalks, driveways and parking lot entrances so pedestrians, children walking to school, and delivery personnel can safely navigate the sidewalks in your neighborhood.
Likewise, if you are a business owner, keep the sidewalks open so customers can safely access your place of business.
For more information, contact the the code enforcement division of the city's community development department at (307) 235-8254 or at the city's website.