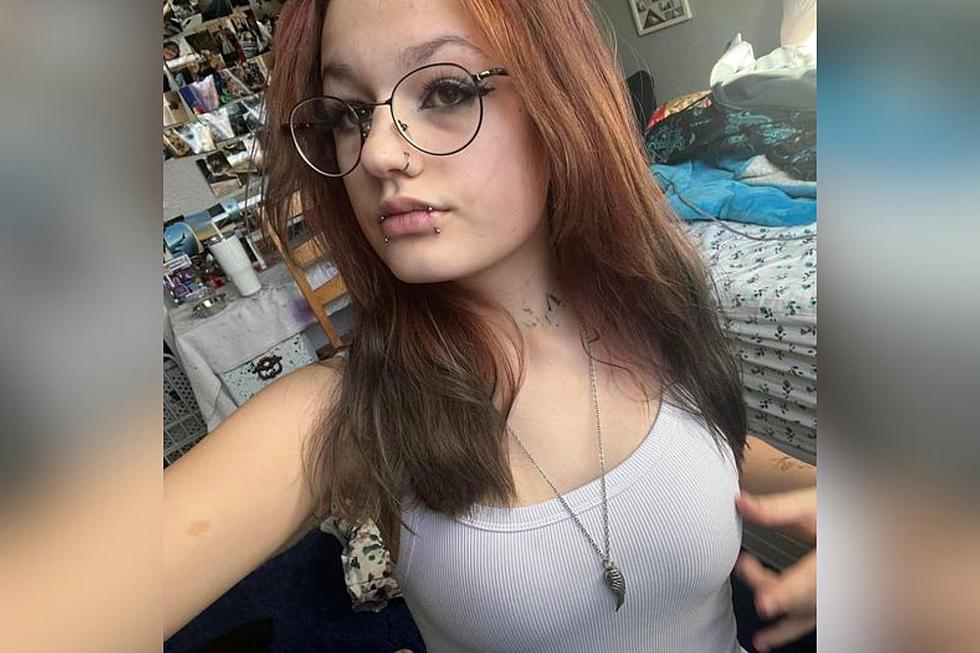 Cheyenne Police Ask for Help Finding 15-Year-Old Runaway
Cheyenne Police Department via Facebook
UPDATE:
Police say Beck-Sharp has returned home.
---
ORIGINAL STORY:
The Cheyenne Police Department is asking for the public's help in finding a 15-year-old runaway.
According to a department Facebook post, Eva R. Beck-Sharp was last seen in the 200 block of Cribbon Avenue on Sunday, June 11.
Beck-Sharp is 5-foot-2, weighs 110 pounds, and has brown hair and brown eyes.
Anyone with information on Beck-Sharp's whereabouts is asked to call police dispatch at 307-637-6525.
Ways For Teens To Make Money This Summer
I remember the classic line from my parents, "do you think I'm an ATM machine?" They hit my siblings and I with that line every time we asked for money. If you are trying to get your kids a job this summer here are some ideas on ways your kids can make their own money and not hurt your pockets.