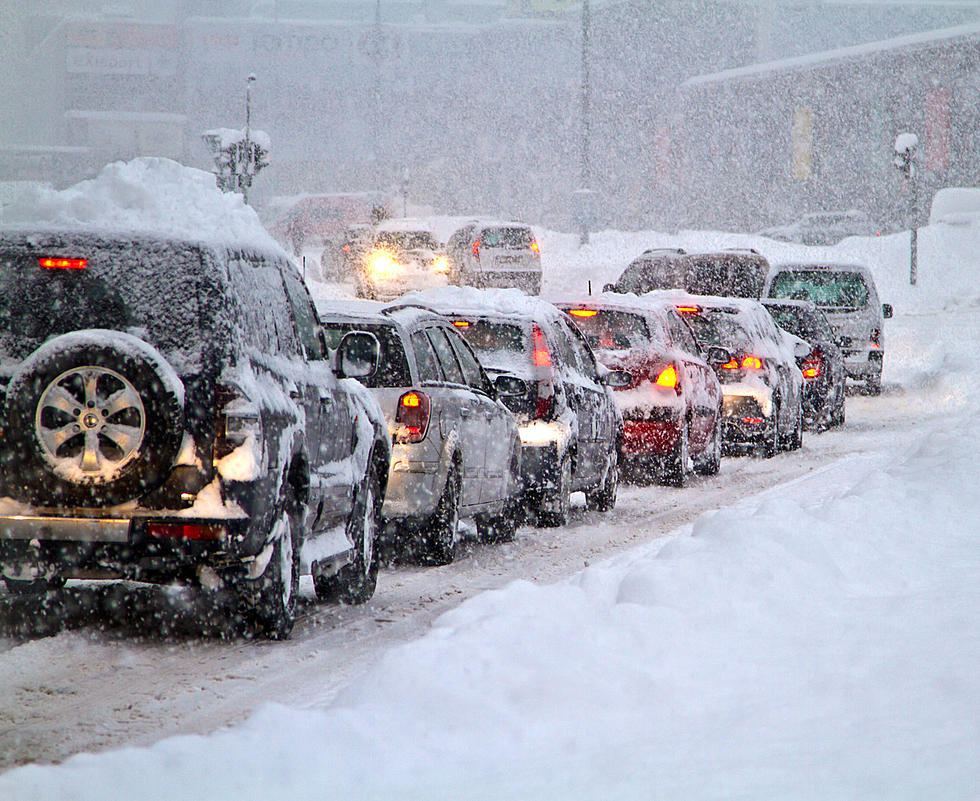 Cheyenne NWS Service Warns Of "Impactful Weather" Next Few Days
MarianVejcik
The Cheyenne Office of the National Weather Service says "impactful weather," including strong winds and some snow, can be expected in southeast Wyoming over the next few days.
The agency posted this statement on its website:
A little respite in the winds seen in the forecast for southeast Wyoming and Nebraska Panhandle for Friday and Saturday. Warming temperatures over what we're seeing now through Saturday. Our western mountains likely to see snow showers continuing both days. Could see snow showers from the I-80 Summit to Elk Mountain that could impact travel some Friday. For Sunday, look for the return of very strong winds, especially across southeast Wyoming, that could spill out into the southern Nebraska Panhandle Sunday afternoon. Likely going to see wind warnings for Sunday for some areas. Another strong wind event on the horizon for Tuesday. Keep an eye on the forecast if you're a trucker with a light load or towing a camper trailer across the area both Sunday and Tuesday. 
***APRIL 2022 I-25 Bridge Update***
The longer days are allowing crews to up their workload and compared to our March update, the picture is changing. At this point you can visualize how the bridge layout is going to be and what the idea is. Who knows how far they'll get within the next month, but you can be assured we're going to show you.