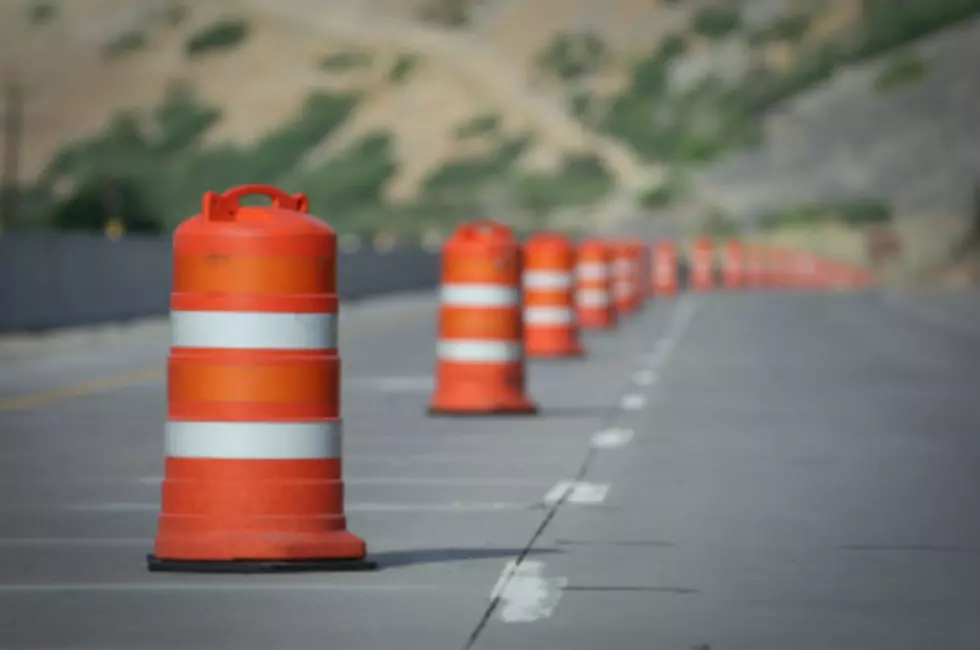 Casper Street Repairs Mean Lane Closures, Restrictions
Steve Frost/ThinkStock
The City of Casper announced on Tuesday that crews began concrete repairs on Monday at Beverly and Second Street.
Lane closures and restrictions are in place, and drivers are encouraged to use alternate routes.
Concrete repair work will be taking place on Second Street from Hat Six Road to David Street in the coming months. The repairs will be made to damaged sections of roadway, curbs and gutters.
Intermittent lane closures and restrictions will be in effect along Second Street as the work progresses. Closures will occur on weekdays from 6:30 a.m. to 6 p.m., but the street will be open on weekends.
The City says it expects all repairs to be finished by the end of September.
The project was awarded to Treto Construction at a cost of $225,000.