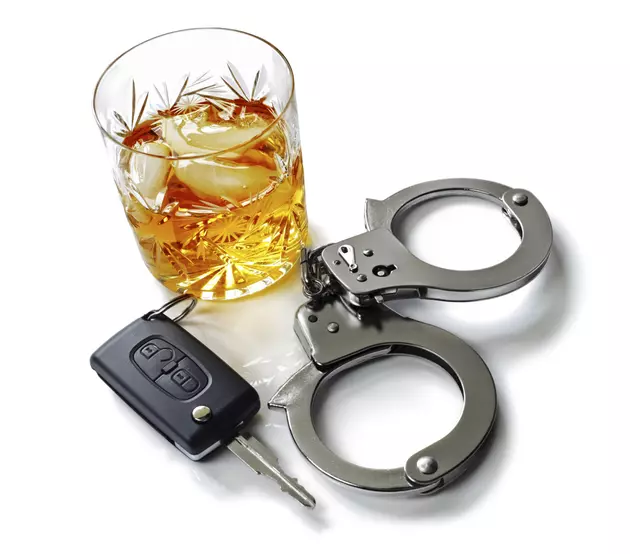 Casper Police Arrest Five For Drunk Driving During The Weekend
iStock
Casper Police Department arrested five individuals for driving while intoxicated during the St. Patrick's Day weekend, according to a news release from the department Monday.
The average blood alcohol content was 0.23 percent, which is nearly three times the legal limit of 0.08 percent.
The Police Department is trying to decrease drunk driving in the community, but it needs your help.
Please call 911 when you see drunk drivers.