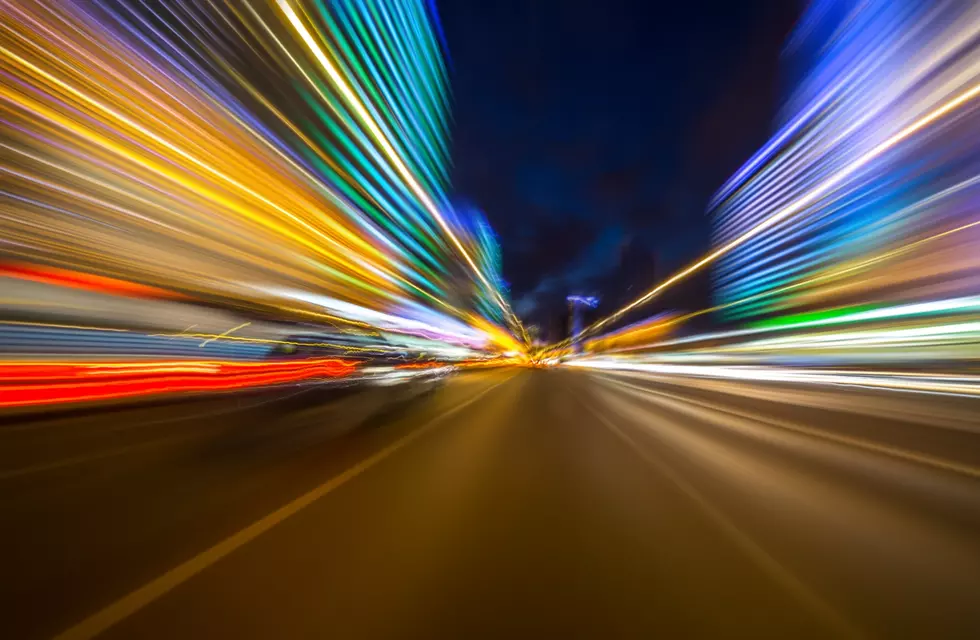 Casper Man Will Spend Time Behind Bars After Crashing into City Planter
Canva
A Casper man was sentenced to 2-4 years in prison for leading a trooper on a chase resulting in the destruction of one city planter, tree, and another's parked vehicle.
Jesse James Dewitt heard the charges against him from Judge Catherine Wilking in Natrona County District Court today, Jan. 26.
Dewitt was charged with delivery of a controlled substance (methamphetamine), fleeing or attempting to elude police officers, reckless driving, interference with a peace officer, and leaving the scene of a crash.
He has 300 days credit for time served.
The incident related to the charges began on January 12th, just before midnight.
Court documents allege a police officer observed suspicious behavior from a driver in a red truck.
The truck zipped past stop-lights, was driving ~70mph in a 20 mph zone, and at one point crashed into a concrete planter and small tree by Midwest Avenue--the truck shoved the planter about 50 feet into the parking lot of Slumberland Furniture.
Afterwards, the truck crashed into a vehicle.
When law enforcement approached the truck, Dewitt got out and ran behind a nearby house. Dewitt was caught by a police officer and was arrested soonafter.
Officers found a jeweler's bag with suspected methamphetamine in the seat of the truck (which later tested positive).
Court documents allege officers also found a a fanny pack with a loaded .22 revolver, numerous unused jeweler's baggies, a scale, weights, a meth residue baggy, 3 used syringes, two blue tooters, one spoon with meth residue, Q-tips, a metal scraper, tweezers and set of rubber gloves.
Historic Trail Center Celebrates 20 Year Anniversary