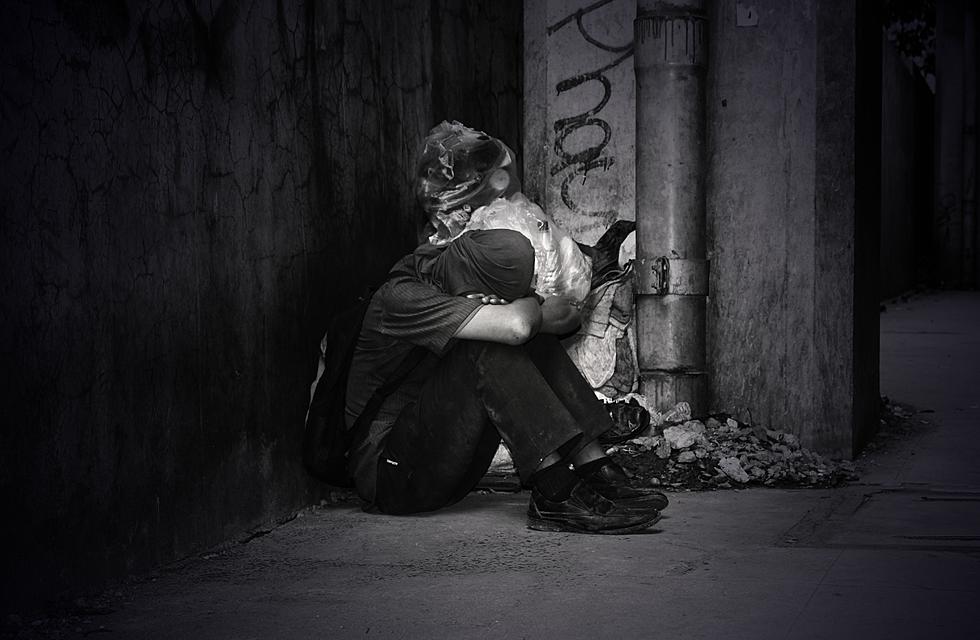 Casper College's 31st Annual Multicultural Film Festival Looks at Themes of Poverty
Canva
Casper College News Release:
"Dimensions of Poverty" is the theme for the 31st Annual Multicultural Film Festival beginning Tuesday, March 28, beginning at 6 p.m. with the screening of "Florida Project."
The 2017 film stars Willem Dafoe and a cast of relatively unknown actors, including Brooklynn Prince and Bria Vinaite. The film tells the story of a 6-year-old girl and her single mother. The two live in a budget motel in Kissimmee, Florida, about 6 miles from Walt Disney World. The film chronicles their struggle to overcome food insecurity and possible homelessness so close to "paradise."
The film was well-received by critics and selected as one of the top 10 films of the year by the American Film Institute. Dafoe was nominated for an Academy Award for Best Supporting Actor, and Prince won Best Breakthrough Performance from the Alliance of Women Film Journalists.
"Through charm and realism, the film casts a different light on a popular vacation destination and encourages the audience to look beyond the magic," said Kat Bohr-Buresh, co-chair of the Casper College Diversity and Inclusion Committee and Osher Lifelong Learning Institute at Casper College coordinator.
Under the direction of Brandon Kosine, Ph.D., vice president of academic affairs, and Pete Van Houten, Ph.D., dean of the Casper College School of Social and Behavioral Science, the Casper College Diversity and Inclusion Committee intends to inform and facilitate a broader understanding of topics that affect Casper College students and the wider Casper community through the film festival.
The film will be shown in the Wheeler Auditorium, Room 103, in the Wold Physical Science Center on the Casper College campus. A discussion led by select Casper College faculty will follow.
The Casper College Multicultural Film Festival is free and open to the public. The second and final film, "Shoplifters," will be shown on April 25.
The film festival is supported by Casper College Student Life, the Casper College School Of Fine Arts and Humanities, and the Casper College School of Social and Behavioral Sciences.
Pictures of Casper College's New Veteran's Center
Citizens Cast their Votes at Casper College