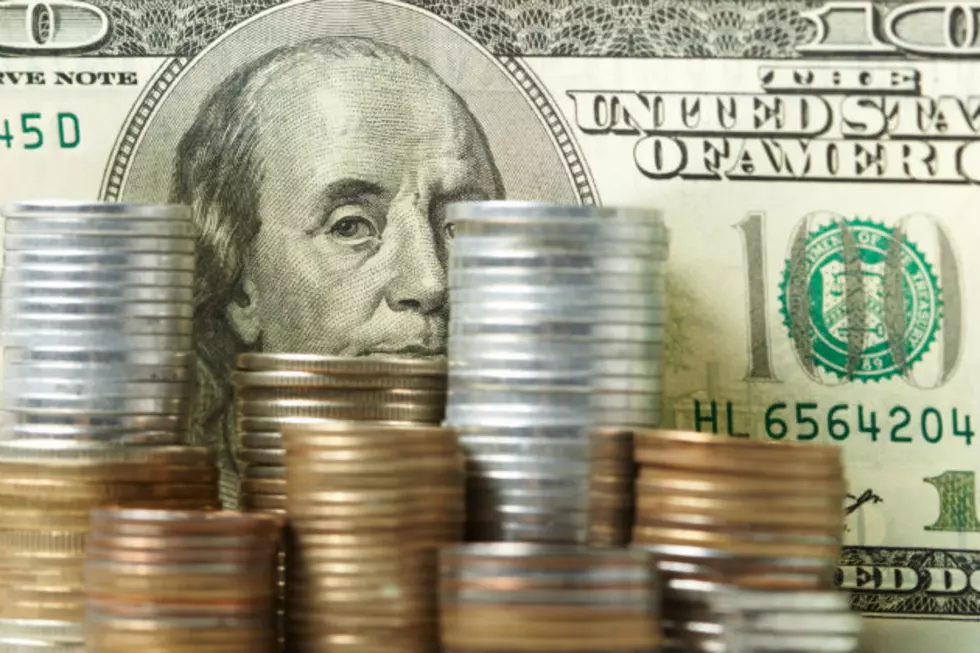 BIA Will Try to Recoup Some Tribal Funds
denisvrublevski, ThinkStock
RIVERTON, Wyo. (AP) — The Bureau of Indian Affairs plans to seek to recapture some federal funding from the Eastern Shoshone and Northern Arapaho tribes in Wyoming.
The Department of Interior's Office of Inspector General has found that some of the money was misspent as part of the tribes' 2013-2015 transportation contract.
However, the federal agency is likely to let the tribes keep the bulk of that $6.2 million, assuming tribal officials can justify the expenses.
Chairmen for the Shoshone and Arapaho business councils have questioned the OIG's findings.
However, the BIA has concurred with the OIG's conclusions. The money the BIA will seek to recapture includes about $7,400 the tribal transportation department spent on a Christmas party and gifts for its employees.