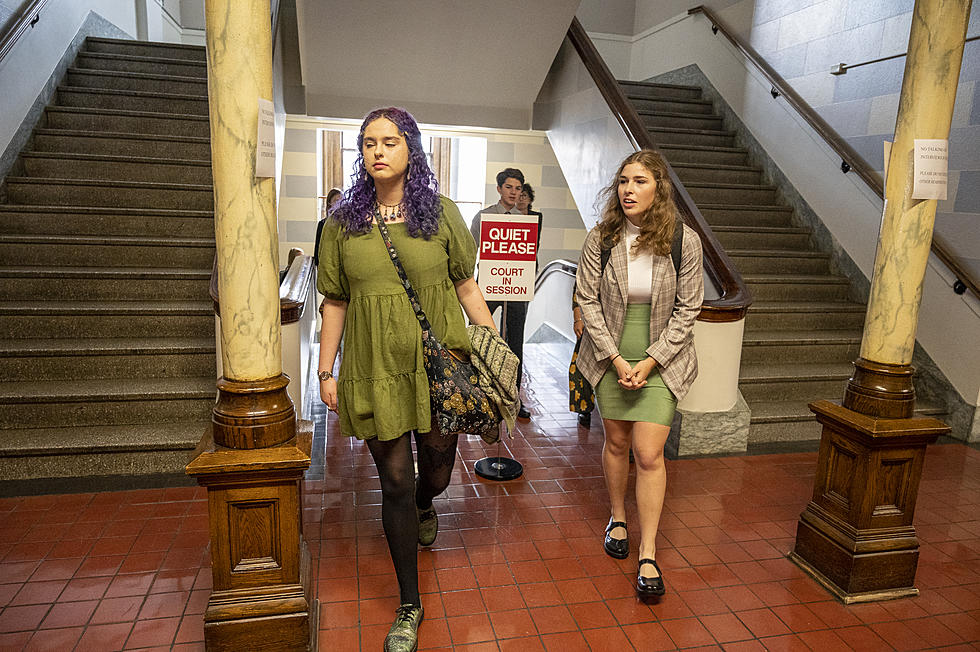 Young Montana Environmental Activists Win First-of-its-Kind Climate Change Trial
Sixteen claimants, ranging in age from 6 to 22, are suing the state for promoting fossil fuel energy policies that they say violate their constitutional right to a "clean and healthful environment." Getty Images
By MATTHEW BROWN and AMY BETH HANSON Associated Press
HELENA, Mont. (AP) — Young environmental activists scored a potentially ground-breaking legal victory when a Montana judge said state agencies were violating their constitutional right to a clean environment by allowing fossil fuel development without considering its effects on climate change.
The ruling Monday following a first-of-its- kind trial in the U.S. adds to a small number of legal decisions around the world that have established a government duty to protect citizens from climate change.
State District Court Judge Kathy Seeley said the policy the state uses in evaluating requests for fossil fuel permits is unconstitutional because it does not allow agencies to evaluate greenhouse gas emissions.
The Fall of the House on Thorndike
Garden Gait 2023: Wolf Creek, Red Buttes Village, and Beyond
The weather was perfect and every garden looked stunning.