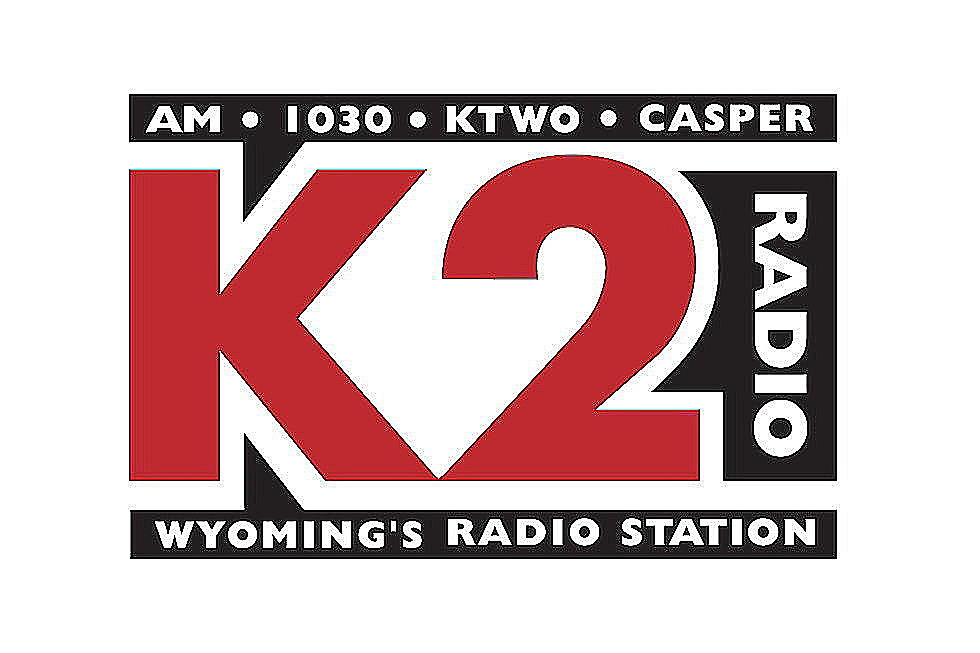 K2 Radio News: Flash Briefing for May 28th, 2019 – Evening
Townsquare Media
CASPER, Wyo. (AP) — A judge has sentenced a Wyoming man to a long prison term for child abuse.
Twenty-eight-year-old James Sanders pleaded guilty Tuesday to three counts of child abuse. A judge earlier sentenced Sanders to 10 to 20 years in prison after he pleaded guilty to child sex abuse.
---
CASPER, Wyo. (AP) — A Wyoming coroner's office continues to investigate the death of a man whose body was found on a rooftop.
Natrona County coroner's officials on Tuesday identified the man as 46-year-old Travis Lee Cureton.
---
YELLOWSTONE NATIONAL PARK, Wyo. (AP) — A federal report shows visitors to Yellowstone National Park spent nearly $513 million in neighboring communities last year.
The report last week from the National Park Service indicates the spending by the park's 4.1 million visitors supported nearly 7,100 jobs in the area in 2018.