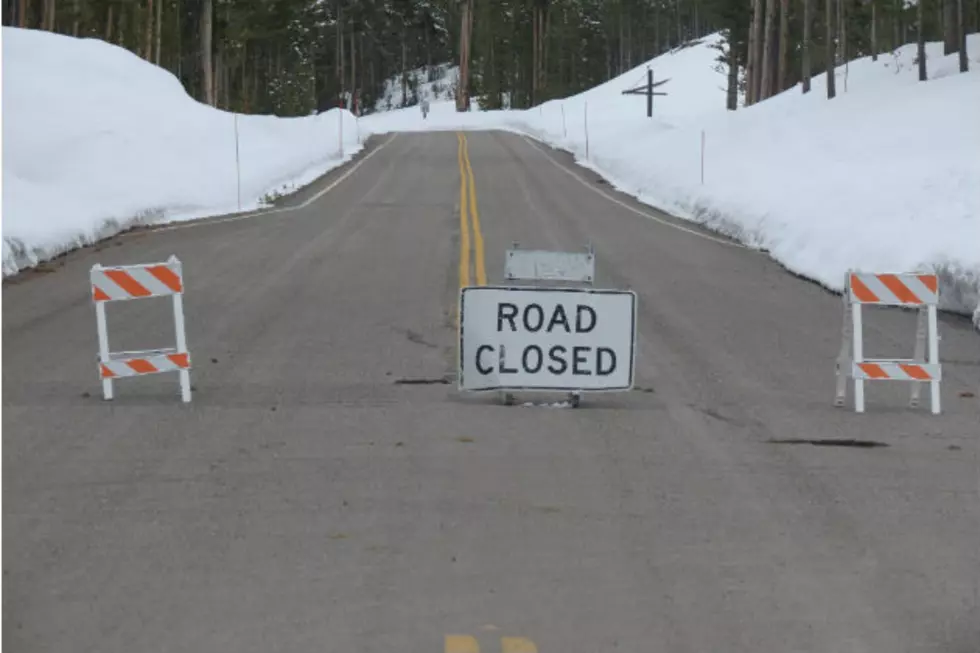 Yellowstone Area Roads To Close For 2014 Traveling Season
Kevin Koile - TownSquare Media
The National Park service is starting to shut down highways in the Yellowstone area for the winter season.
US Highway 212 over the Beartooth Pass is scheduled to close for the winter season, beginning Tuesday, October 14th, at 8am.
Dunraven Pass, which is between Canyon Village and Tower Junction within Yellowstone National Park, is scheduled to close on Wednesday, October 15th.
The West, East and South entrances to Yellowstone, are scheduled to close for the fall season, on Monday, November 3rd.
The North and Northeast entrances near Gardiner and Cooke City, Montana remain open year round.
Yellowstone is projecting that the West and South entrances will open for oversnow travel on December 15th, and the East entrance will open on December 22nd.