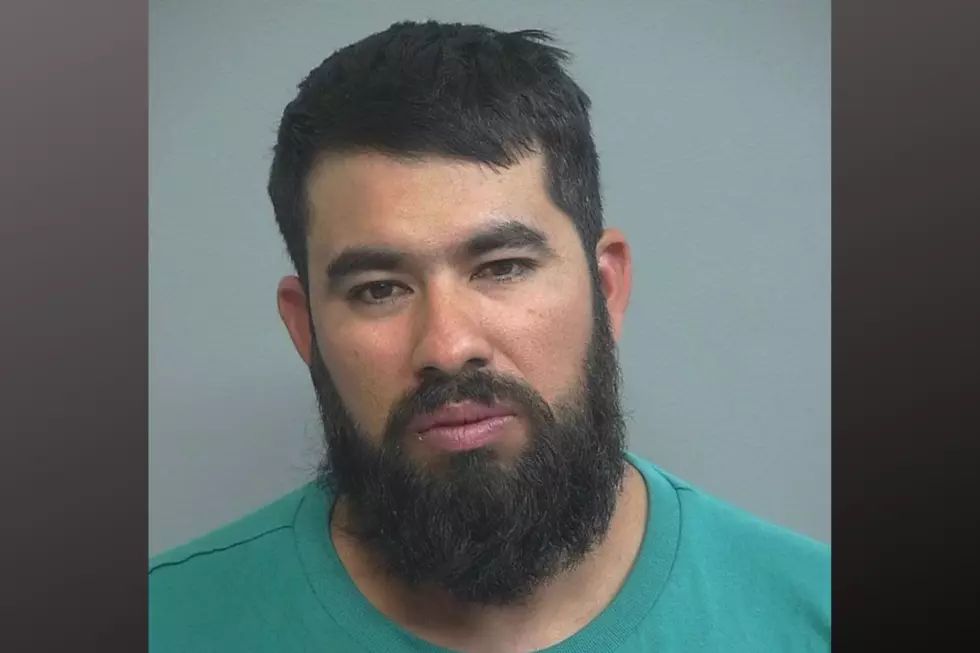 Wyoming Man Arrested For Shooting Outside Of Strip Club
Rick Springs Police Department
According to the RSPD Facebook page, officers were called to the strip club around 1:30 a.m. Sunday on a report of shots being fired. Officers found out 33-year-old Joaquin Leon-Guzman had been kicked out of the club earlier in the evening and had then gotten into his car and driven by.
While in front of the main entrance to the club, police say Leon Guzman fired several shots in the direction of people standing in the area. A 33-year-old man, whose name was not released by police, was hit in the leg, although his injuries were not life-threatening.
The victim was treated at a Rock Springs hospital and Leon-Guzman was arrested for aggravated assault and reckless endangering with a firearm and was taken to the Sweetwater County Detention Center.