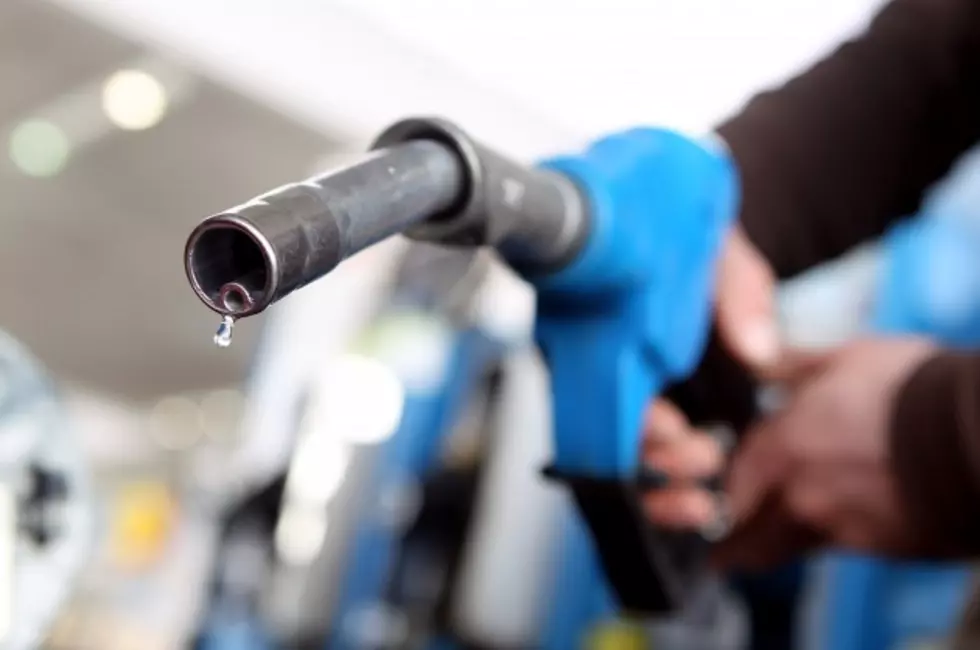 Wyoming Gas Prices Up Another Six Cents
Getty Images
Analysts with GasBuddy.com say the average price for a gallon of gas in Wyoming increased another six cents last week.
"Prices increased to an average of about $3.23 per gallon – (Wyoming is) one of the few areas of the country that's seeing higher prices than a year ago," senior petroleum analyst Patrick DeHaan said on Monday.
DeHaan says oil prices regionally and nationally are being driven higher by winter maintenance-related refinery shutdowns, declining gasoline supply and increasing tension in the Middle East.
"Last year, I would say that Wyoming was much more laggy to the national average, this year, it seems as though prices have followed much more closely with little lag," DeHaan said. "That could also be because supply has declined much more significantly along the Rockies this year."
Gas is selling for as low as $2.99 in Casper, $3.18 in Cheyenne and $3.15 in Laramie. The national average is $3.40.