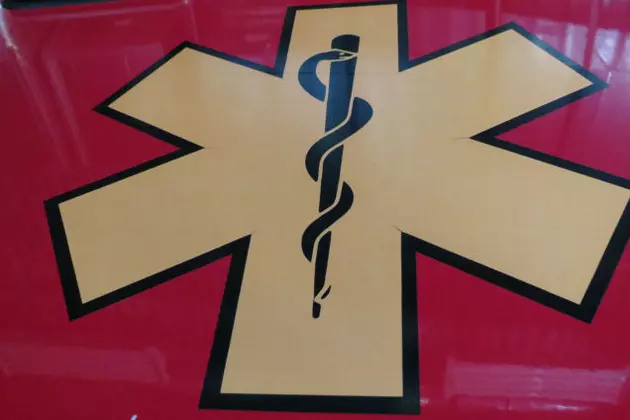 Wyoming Boy Hospitalized After Being Hit by Train
Tracie Perkins, Townsquare Media
SHERIDAN, Wyo. (AP) — A northern Wyoming boy is hospitalized in stable condition after being hit by a freight train while crossing the tracks in Sheridan.
Police say the 2-year-old was with adults and other children when he was struck at 10 a.m. Monday. He was alert and crying afterward and was taken to Children's Hospital Colorado as a precaution. Officers did not disclose his injuries.
The Wyoming Highway Patrol and BNSF Railway investigators are investigating the circumstances of the accident.