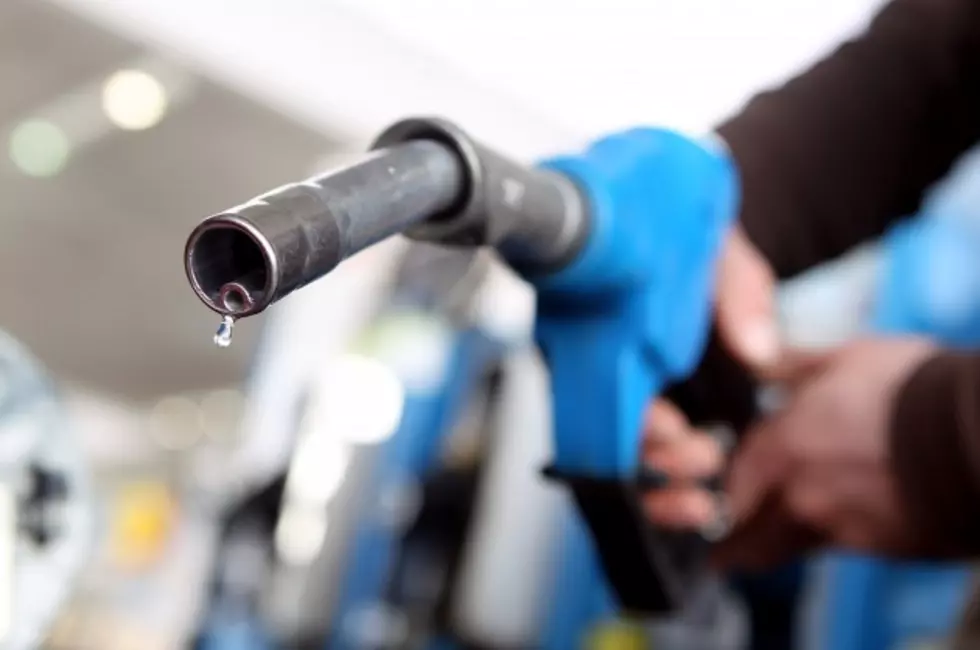 Wyoming Average Gas Price Up Over Four Cents Last Week
Getty Images
Analysts with GasBuddy.com say Wyoming motorists still aren't seeing any relief at the gas pump despite declines in the price of crude.
"Average prices across the state have increased to about $3.41 – that's close to about a five cent increase, which is a little bit faster than the national average, which rose two and a half cents last week," GasBuddy.com senior petroleum analyst Patrick DeHaan said on Monday.
DeHaan says declines in the price of crude should, however, have some effect on gas prices in the coming weeks.
"Oil prices last week actually declines about $4 per barrel, so that may slow the increase in the week ahead – in fact, we may see very little change at the pump," DeHaan said.
Gas is selling for as low as $3.12 in Casper and $3.33 in Cheyenne and Laramie. DeHaan says the national average is $3.50.