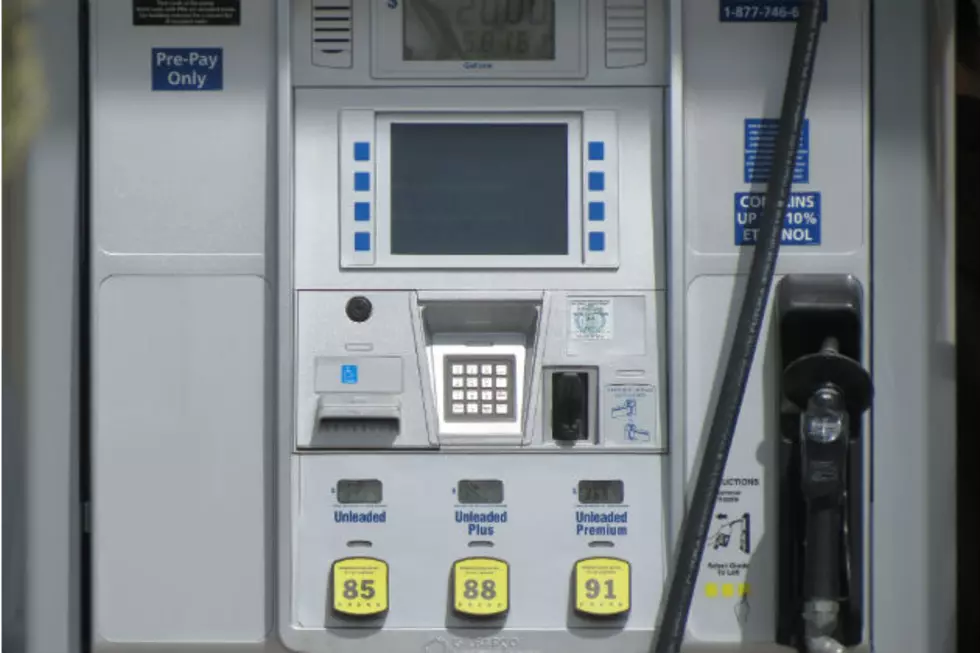 Wyoming Average Gas Price Up Nearly Another Penny
Kevin Koile, Townsquare Media
The average price for a gallon of gas in Wyoming increased nearly a penny last week to $3.58 - that's according to analysts with GasBuddy.com.
"Prices nationally, on the other hand, have started to decline," Senior petroleum analyst Patrick DeHaan said. "Prices in Wyoming may soon join that downward trend that has emerged in the last week, but it make take another week or so before that takes place."
DeHaan also said prices are likely to trend downward through the duration of summer.
"Whether or not it will last the rest of the summer will depend on what occurs with hurricane season, as well as the Iraq situation which, for the time being, is in the back-seat of issues," DeHaan said.
Gas is selling for $3.35 in Casper, $3.45 in Cheyenne and $3.42 in Laramie. The national average fell over two cents per gallon last week to $3.65.