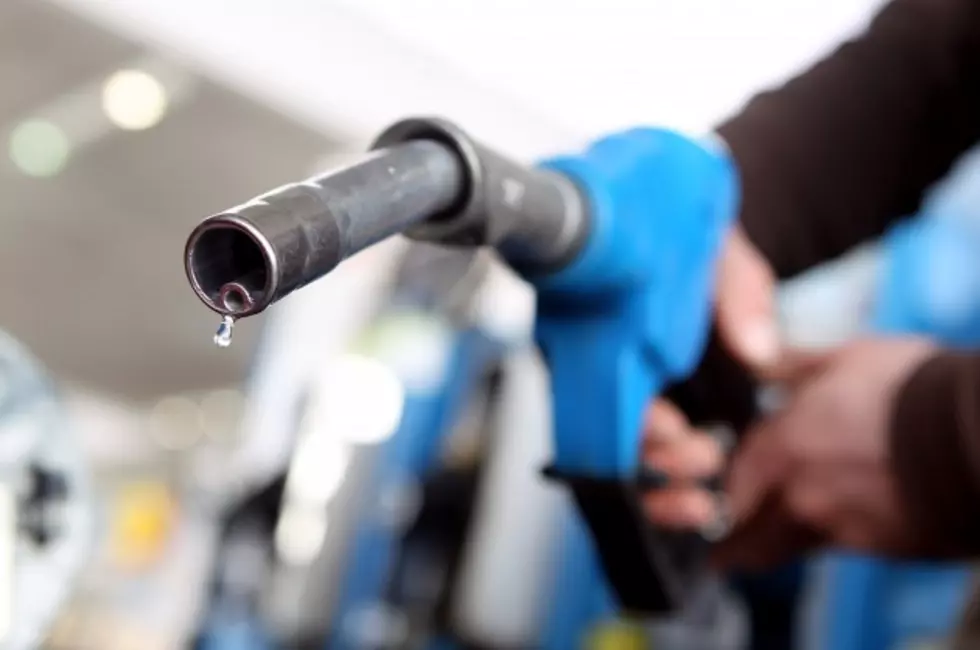 Wyoming Average Gas Price Up About One Cent
Getty Images
Gas prices are on the rise again, according to GasBuddy.com's survey of nearly 500 Wyoming gas stations.
GasBuddy.com senior petroleum analyst Patrick DeHaan says the average price for a gallon of regular in the Cowboy State increased just over a penny last week to $3.40.
"But among the Rocky (Mountain) states, (Wyoming) is seeing some of the lowest prices in the country," DeHaan said. "Prices in Wyoming are averaging close to 20 cents under the national average."
DeHaan says prices will likely increase incrementally until late May or early June.
"Then, for a good portion of June, we should see prices stabilize or drop slightly," DeHaan said.
Gas is selling for as low as $3.21 in Casper and $3.29 in Cheyenne and Laramie. The national average is $3.59.