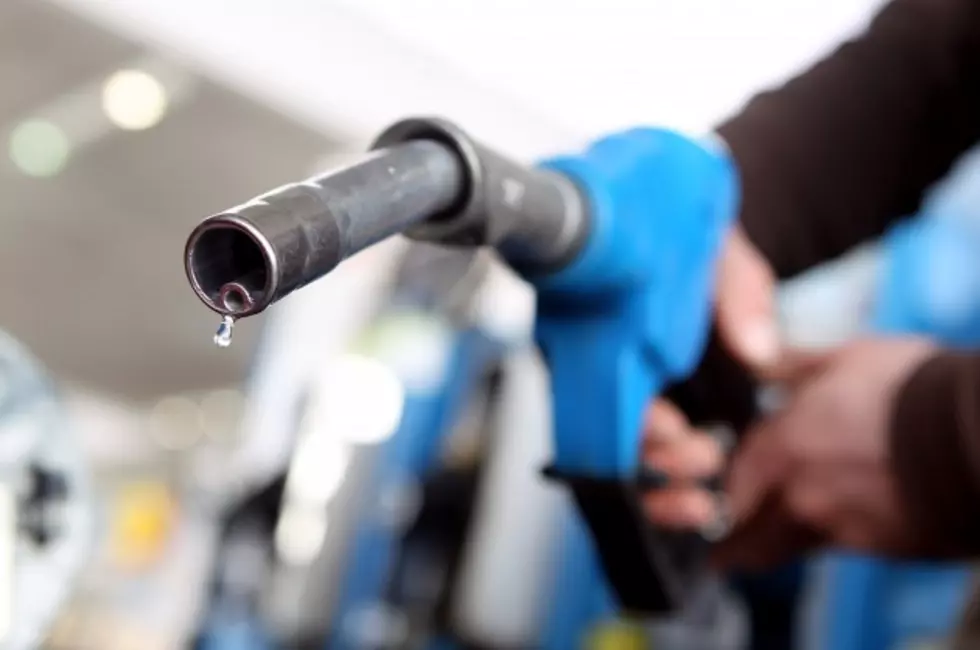 Wyoming Average Gas Price Up a Nickel
Getty Images
The average price for a gallon of gas in Wyoming jumped nearly five cents last week, according to GasBuddy.com and its survey of nearly 500 gas stations throughout the state.
"It's a pretty sizable jump in Wyoming, although it's not as bad as your neighbor in Montana that saw an eight cent jump," GasBuddy.com senior petroleum analyst Patrick DeHaan said. "Prices in Wyoming currently stand at $3.52, which is just three-tenths under where prices were last year."
DeHaan says prices throughout the country are being driven higher by fears over a proposed increase in the federal gas tax. Unrest in Iraq is also playing a role, but DeHaan says Iraq isn't currently a driving force.
"The situation has cooled somewhat," DeHaan said. "I wouldn't say it's actively driving prices up, but more so those increases that we're seeing were the ones that hit the (crude oil) market about a week and a half ago when that story broke."
DeHaan said gas is selling for as low as $3.28 in Casper, $3.37 in Cheyenne and $3.41 in Laramie. The national average increased nearly three cents last week to $3.68.