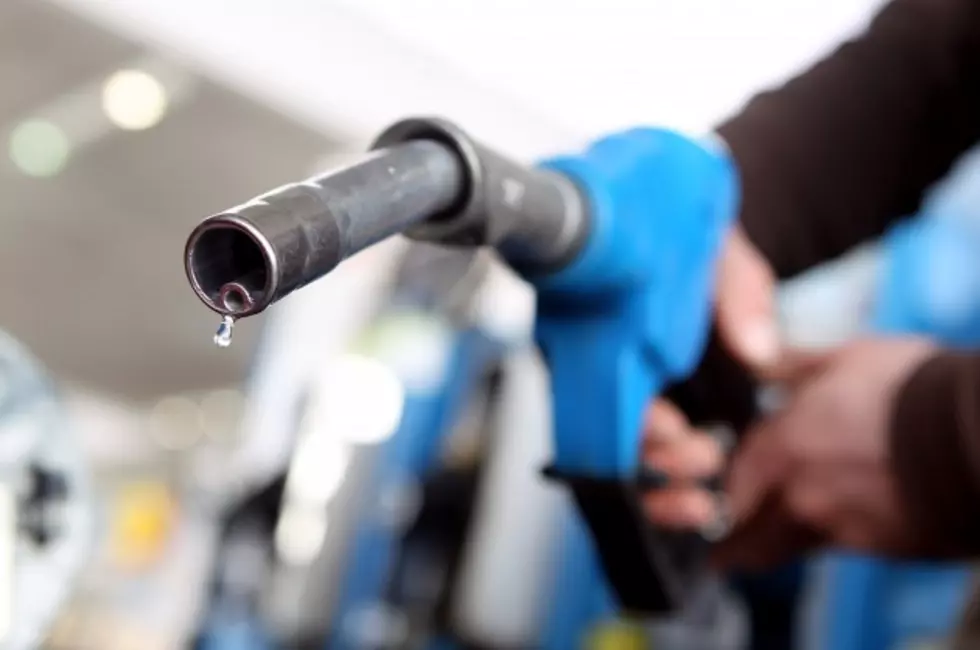 Wyoming Average Gas Price Down a Penny to $3.40
Getty Images
Wyoming motorists are finding some limited relief at the pump.
GasBuddy.com senior petroleum analyst Patrick DeHaan says the average price for a gallon of regular in the Cowboy State fell nearly a cent last week to $3.40.
"It's still a little bit higher than last year when prices were at $3.33, but the national trend is going upward, rising two cents per gallon in the last week," DeHaan said.
DeHaan says Wyoming motorists will likely see increased prices later this week. He also says prices will likely continue to rise until the Memorial Day weekend.
"I know this week was kind of an exception to that, but we do expect some more upward movement in gasoline prices through about late April or early May," DeHaan said. "It could be stable for a good part of the month of May before then."
Gas is selling for as low as $3.18 in Casper, $3.30 in Cheyenne and $3.33 in Laramie. The national average is $3.53.