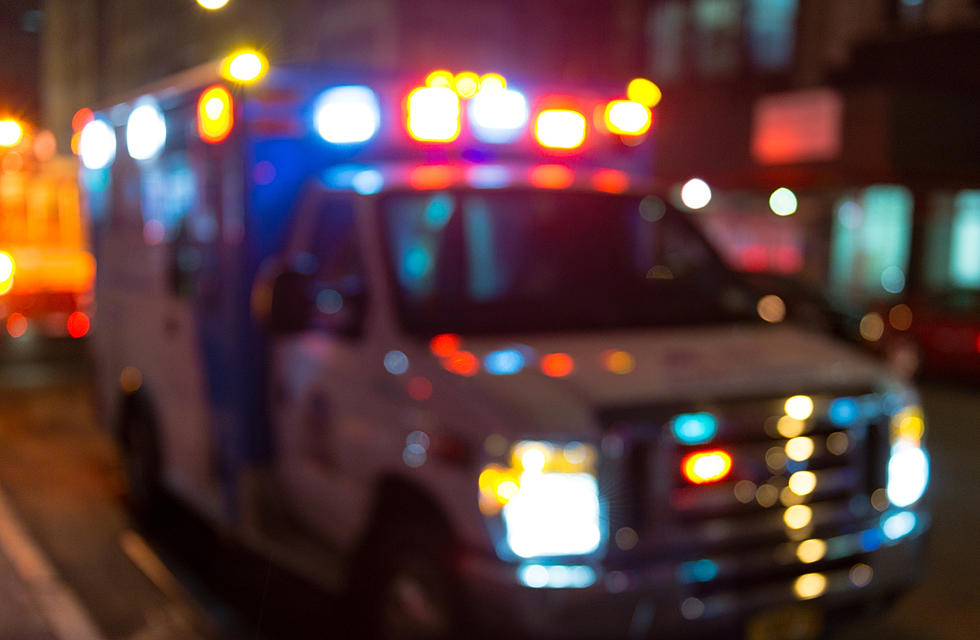 Tornado that ripped through massive Wyoming coal mining site injures 8 people, officials say
Canva
CAMPBELL COUNTY, Wyo. (AP) — A tornado touching down at a mine in Wyoming has injured eight people and knocked over employee transport buses and empty train cars at the facility.
The Gillette News Record reports the tornado hit the North Antelope Rochelle Mine in Campbell County around 6 p.m.
Friday during a storm complex that also delivered tornadoes to neighboring Natrona and Johnson counties.
The Campbell County Fire Department responded to the surface coal mining operation about 64 miles south of Gillette.
The News Record reports seven people with injuries were transported to hospitals in Gillette and Douglas and another refused treatment. None of the injuries were considered life-threatening.
The operator of the mine is Peabody Energy Inc.
The company says it is assessing the damage.
Tornadoes Spotted North of Casper