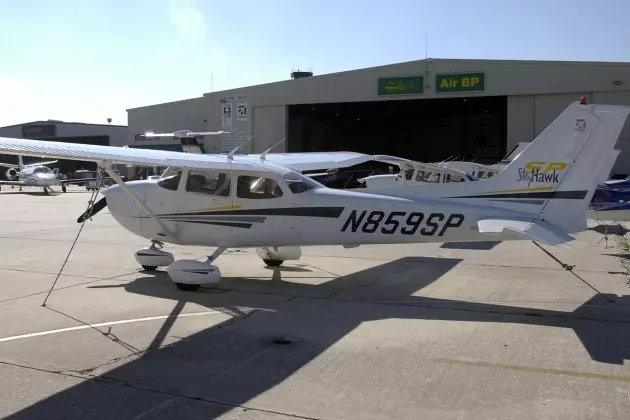 Terminal Work to Begin at Cheyenne Airport
Steve Nesius - Getty Images
CHEYENNE, Wyo. (AP) — Construction of a new $10 million passenger terminal at Cheyenne Regional Airport will start early next month.
A groundbreaking ceremony is planned for April 25.
The new single-story terminal will replace a smaller one that was built more than 50 years ago. The current facility was deemed no longer adequate in a feasible study from 2007-08.
Another $6 million will go toward building a commercial apron area that will accommodate three aircraft.
The airport's deputy director of aviation services, Jim Schell, says the project should take a little over a year to complete.
Funding for the construction work came from various sources, including the Wyoming Department of Transportation, the Federal Aviation Administration and Laramie County residents who supported a sixth-penny sales tax election.