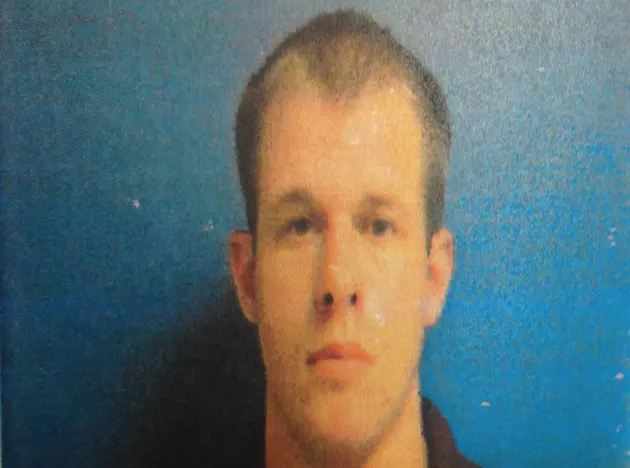 Sex Offender, Casper Re-entry Center Escapee Arrested in Lander
Natrona County Sheriff's Office
A Fremont County news agency said a sex offender who escaped from the Casper Re-entry Center was arrested in Lander on Thursday.
County 10 reported the Lander Police Department received a tip that Cody Mikkel Schlosser was seen near a residential area.
The police worked with the Fremont County Sheriff's Office and located a trailer where he was and arrested him.
The spokesman for the Lander Police Department had left the office for the day, and the person answering the phone said he would return Friday morning to issue a press release.
No one else was available to answer questions about the arrest, she said. "That's how we do things."
Last week, Natrona County Sheriff's spokesman Aaron Shatto said Schlosser, 26, did not return from work on Jan. 3.
He was sentenced in Fremont County in March 2016 to three-and-a-half years to eight years for kidnapping and sexual assault, Shatto said.
According to the Wyoming Division of Criminal Investigation, he was registered as a sex offender in 2014.