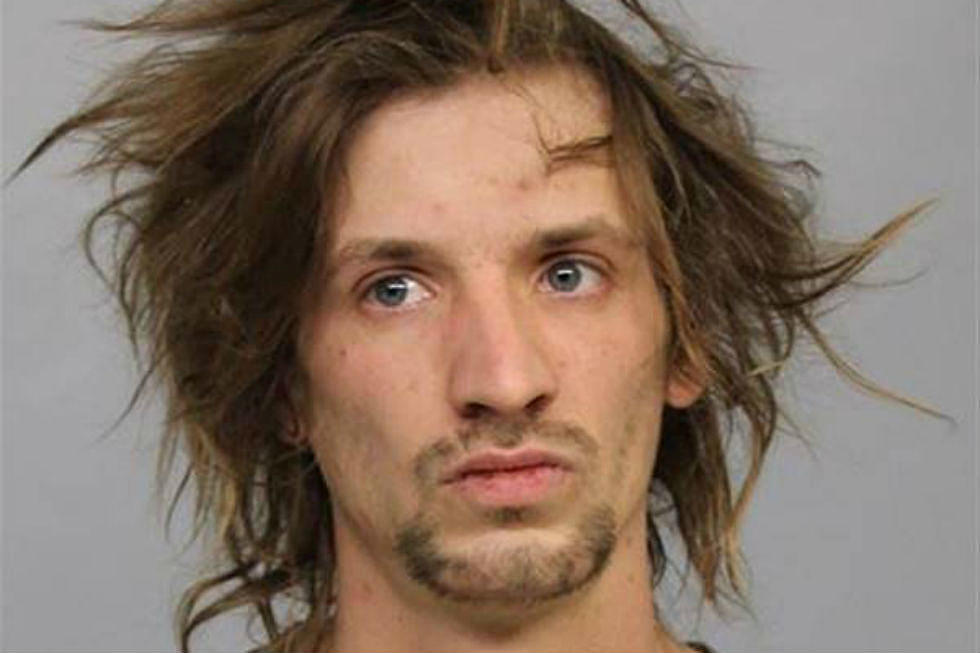 Psychologist: Casper Man Who Shot His Mother Wasn't Psychotic
Casper Police Department
A psychologist who evaluated a man months after he shot and killed his mother told jurors that he wasn't psychotic Tuesday.
Dr. Elizabeth Donegan testified as a state's witness and told jurors during the second day of a jury trial Tuesday that Andrew Steplock suffered from a personality disorder, but he was aware of reality when he killed his mother in the early hours of Feb. 26.
Steplock is charged with second-degree murder, felony murder, aggravated burglary and possession of a deadly weapon with unlawful intent. He pleaded not guilty and not guilty by reason of mental illness earlier this year.
Donegan testified that Andrew Steplock suffers from schizoid personality disorder, which is not the same as schizophrenia. People suffering from schizoid personality disorder are often detached, have few friends and are "loners," Donegan said. Such a personality disorder would not drive a person to murder.
Under questioning from Natrona County District Attorney Dan Itzen, Donegan said she watched videos of Andrew Steplock being interviewed by Casper police following the shooting. She said Andrew Steplock answered detectives' questions in a competent and coherent manner.
For example, Donegan said, Andrew Steplock clearly recalled events surrounding the shooting. He told police that after a security alarm went off in the home, he knew he had to get out.
"He knew he would draw attention to the location," Donegan said. "He indicated that he was going to leave town because he shot his mother."
Donegan evaluated Andrew Steplock for the Wyoming State Hospital prior to the trial. She said he told her "Blood Demons" spoke to him and told him to kill his mother. After the shooting, those demons subsided. The psychologist told jurors that Steplock's claim that he was hallucinating was not consistent with someone suffering from a psychotic episode.
According to Donegan testimony, Andrew Steplock told her that the demons he saw opened doors for him and in some cases they would pour him coffee. Typically, Donegan said, someone suffering from hallucinations doesn't have those elaborate visions.
Andrew Steplock also discussed Greek Mythology with Donegan, something someone suffering from hallucinations wouldn't typically do, she said.
The trial is scheduled to resume at 1:30 p.m. Tuesday. It is expected to conclude Friday.
Enter your number to get our mobile branded app