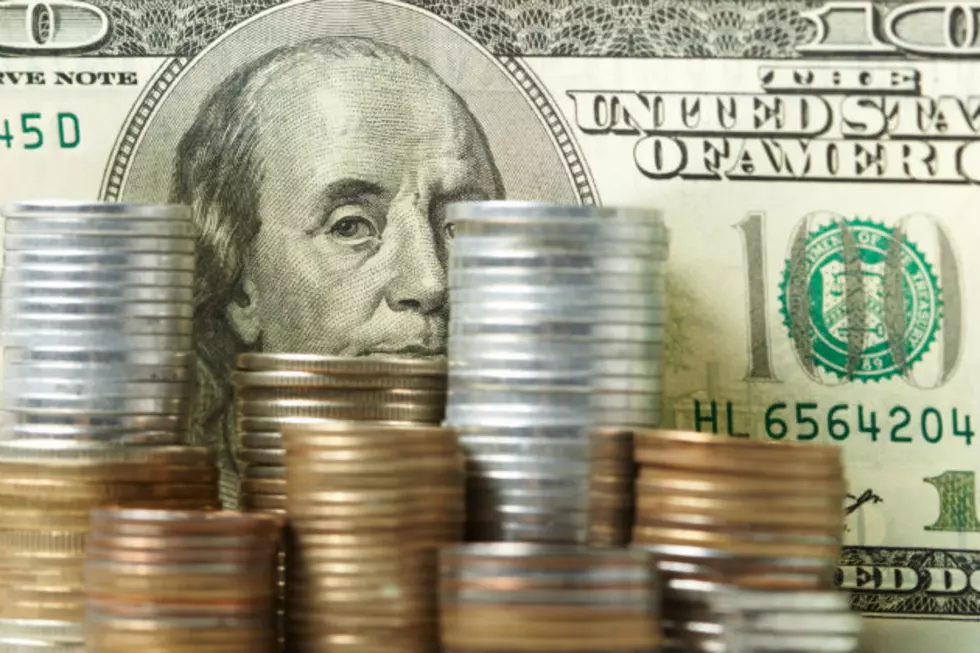 Oil, Gas Lease Auction Earns $14M for Wyoming Public Schools, Farms
denisvrublevski, ThinkStock
CASPER, Wyo. (AP) — Wyoming has brought in $14 million from an oil and gas lease sale.
The online auction was between 60 participants with 134 square miles (347 square kilometers) of state land leased for oil and gas development.
The auction offered 240 tracts of land for lease across the state, with many located along the border of Natrona and Fremont counties. Only about half of the land up for sale received bids.
There are nine beneficiaries of state lease income. About $8.3 million from the sale will go into the state's common school fund, while $3.9 million goes to the farm loan fund.
In March, Wyoming made nearly $30 million in an online auction.